INTERNATIONAL PERSPECTIVE
GCN is among the longest-operating networks of independent marketing communications agencies in the world. Today, the group comprises nine partners, all specializing in diverse communications areas including: agriculture, construction, IT, culture, fashion, and many others.
We extend the reach of brands, supporting our clients in their international communications. We provide the expert-level consulting and implementation services.
USA GERMANY
GREAT BRITAIN
NETHERLANDS
POLAND FRANCE
ITALY SPAIN SWEDEN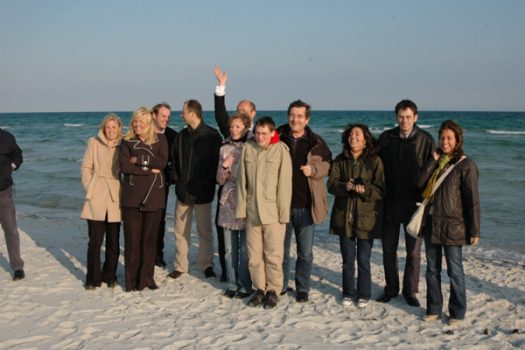 2005
Sweden
/ Malmö
From the 19th through 21st May 2005, hosted by Söner & Co agency, another Global Communications Network conference was held, this time in Malmö, Sweden. The forum included marketing communications agencies from France, Germany, Italy, the Netherlands, Poland (Studio.pl) and USA. […]
GCN is a platform for sharing professional experiences.
Based on permanent relationships, it is truly unique. Learn more about what we do.