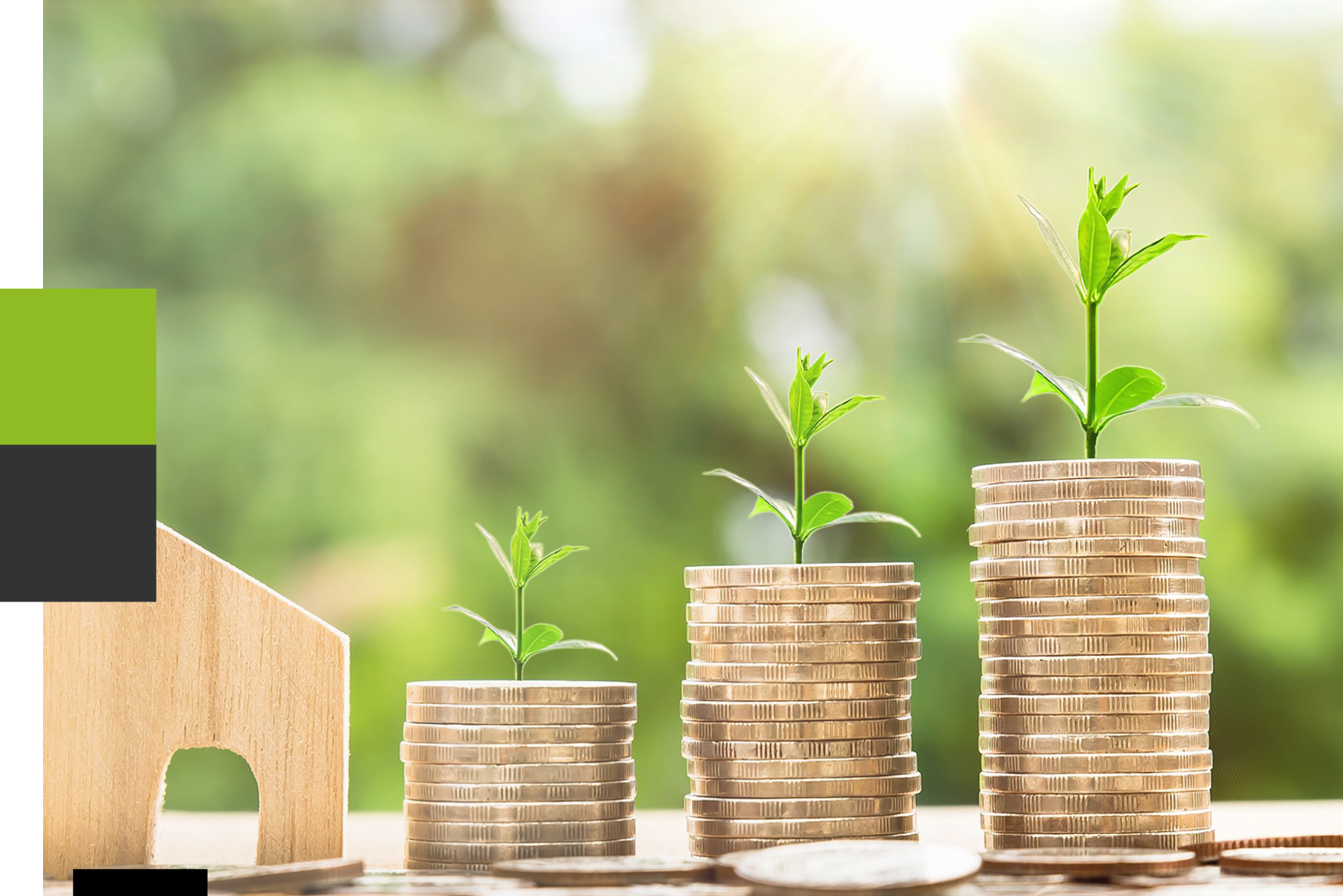 e-pity is an online tax declaration form completion service. The brand belongs to the company called e-file, whose mission is to create friendly applications designed to save users' precious time.
The application's functionality and range is confirmed by:
20 million users
190 million Polish zlotys grant for a public benefit organization
6.5 million declaration forms sent
4.8—average score from Facebook users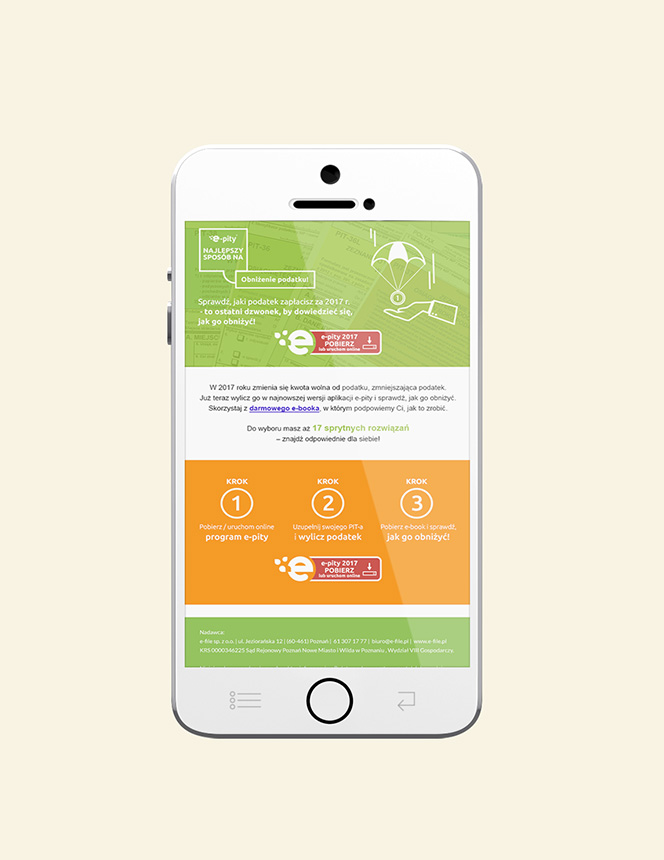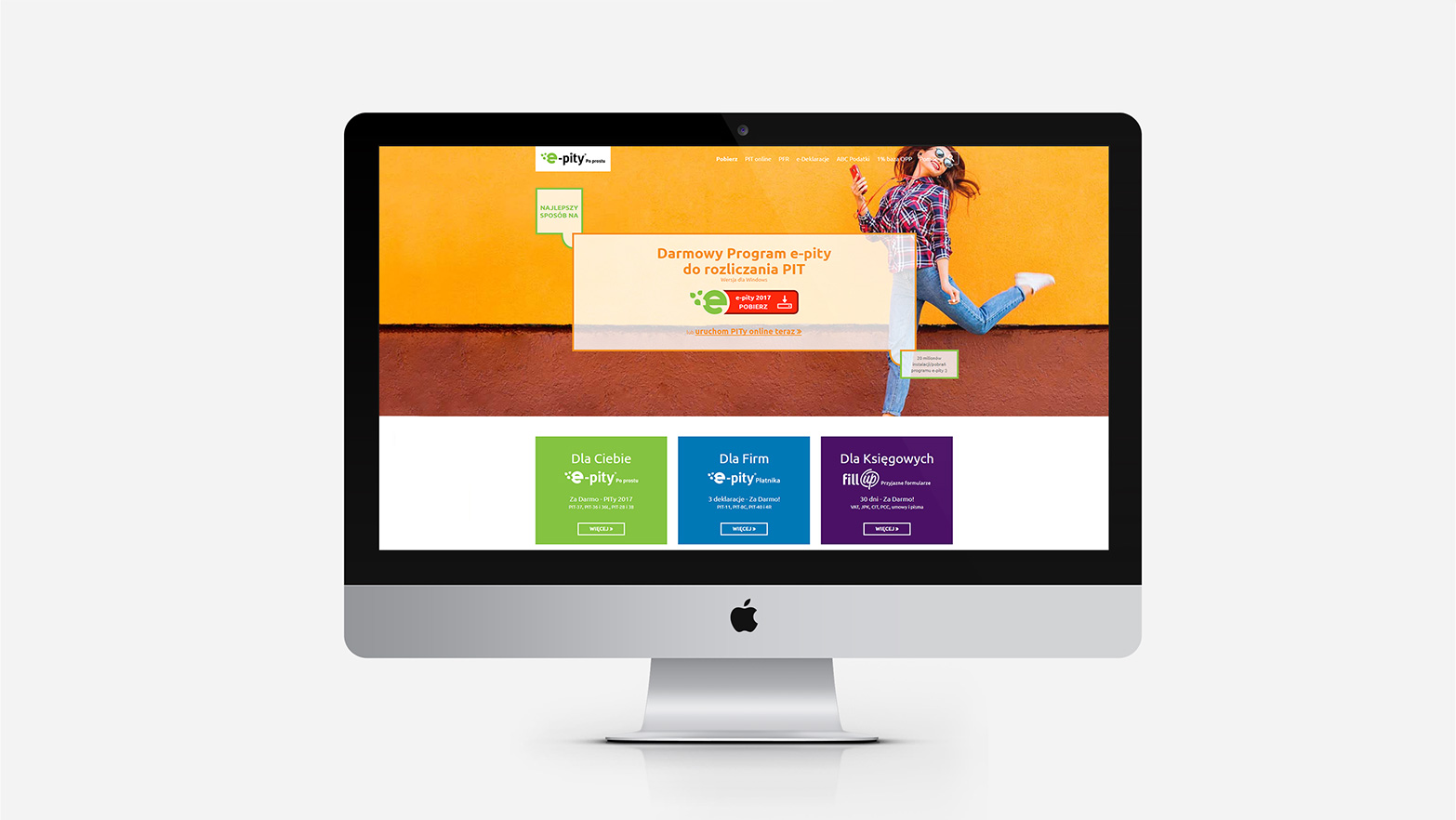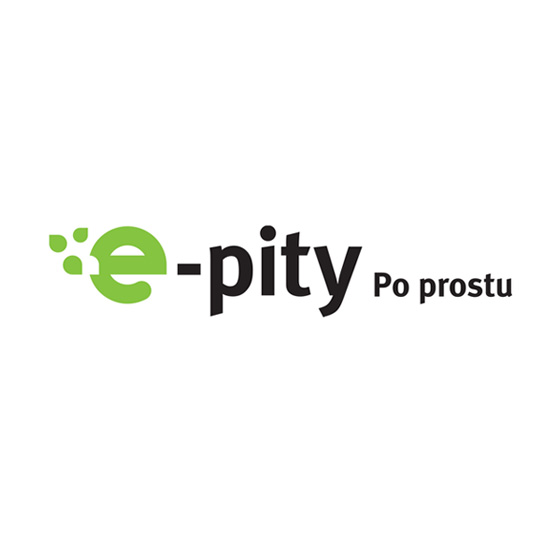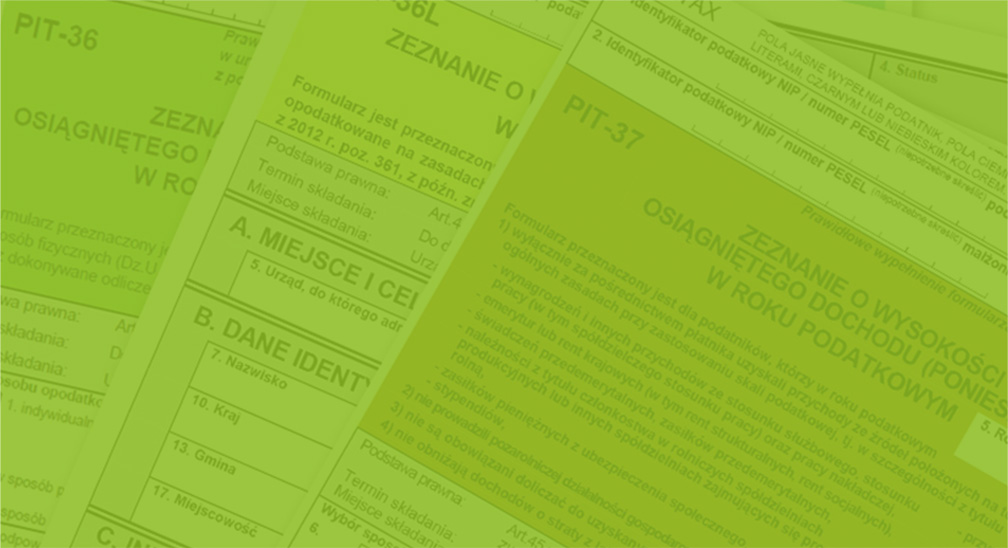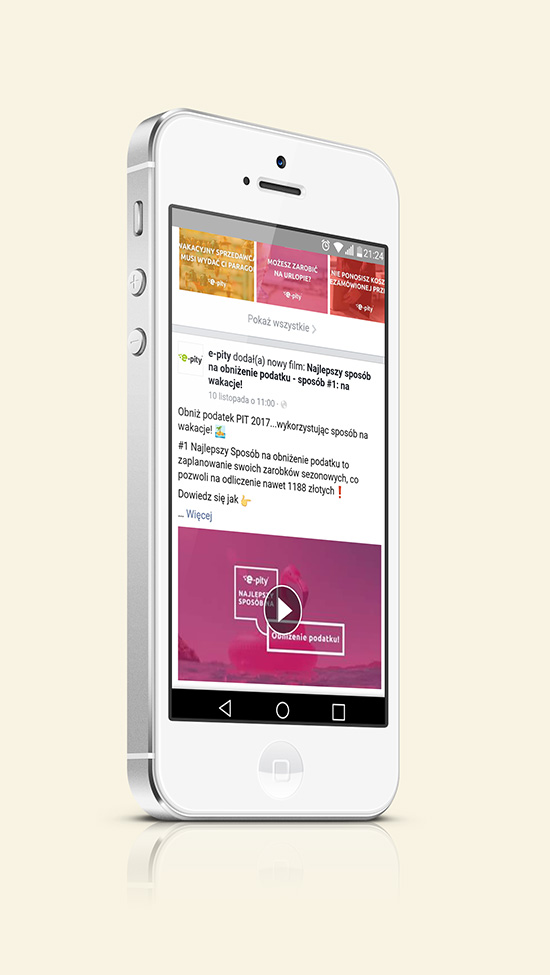 Since 2016 we've been supporting e-pity application in creation and the brand image.
Our service includes cross-dimensional, omni-channel communication: campaign creation, interface design, landing page, presentations, social media and others.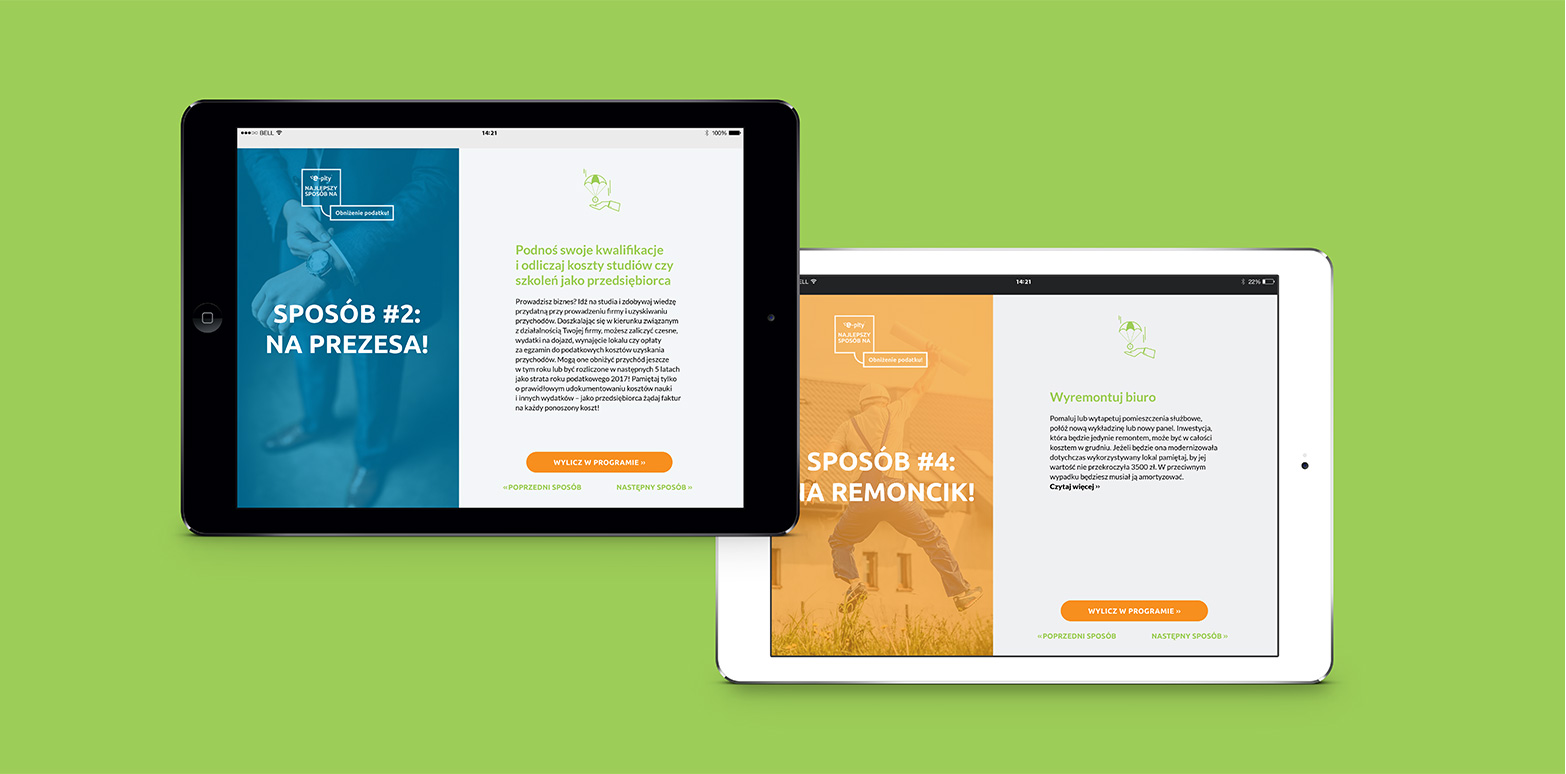 #taxes #PIT #edeclarations #finance
#advertising_creation #campaigns #www #social_media #ads