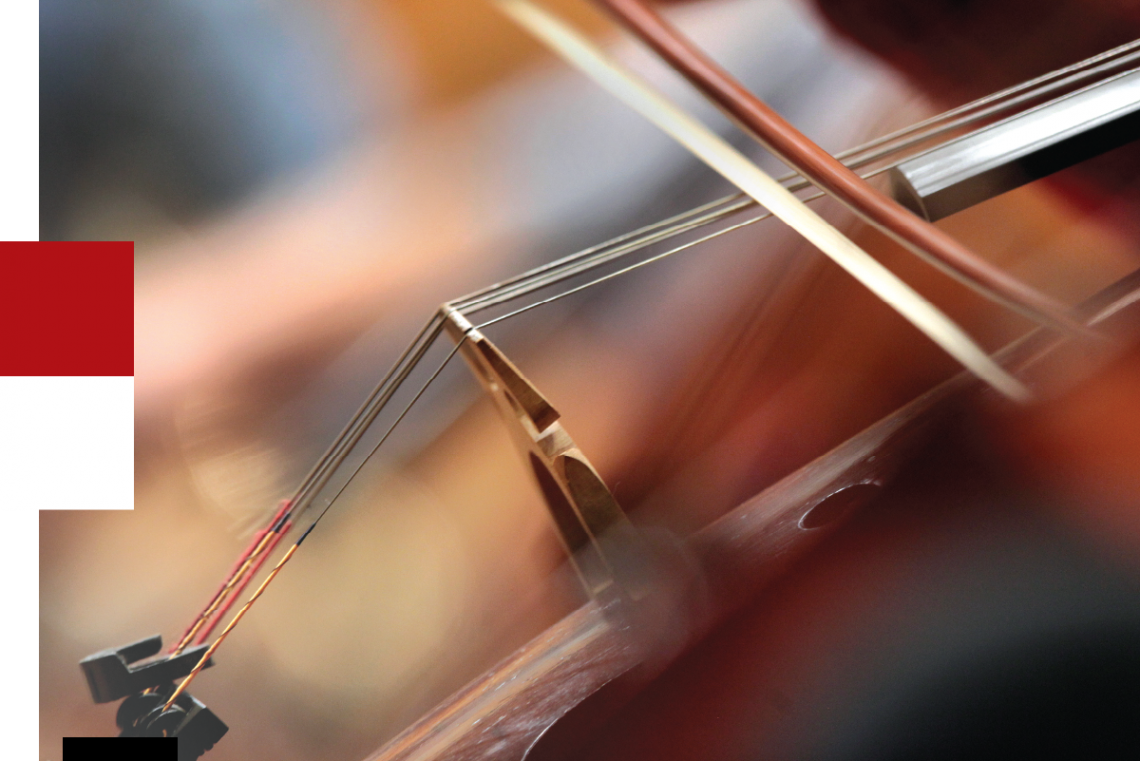 Poznań Philharmonic is one of the key institutions on the cultural map of Poznań. The Boys' and Men's Choir of the Poznań Philharmonic is the famous Poznańskie Słowiki (Poznań Nightingales) Choir, founded by Stefan Stuligrosz. The Philharmonic has, for many years, been the home for The Music Lovers' Movement—ProSinfonika. The Poznań Philharmonic's concert hall—Adam Mickiewicz University Hall—is considered one of the best concert halls in Poland in terms of acoustics.
As active music lovers, we have been honored to support the Poznań Philharmonic marketing communications since 1992.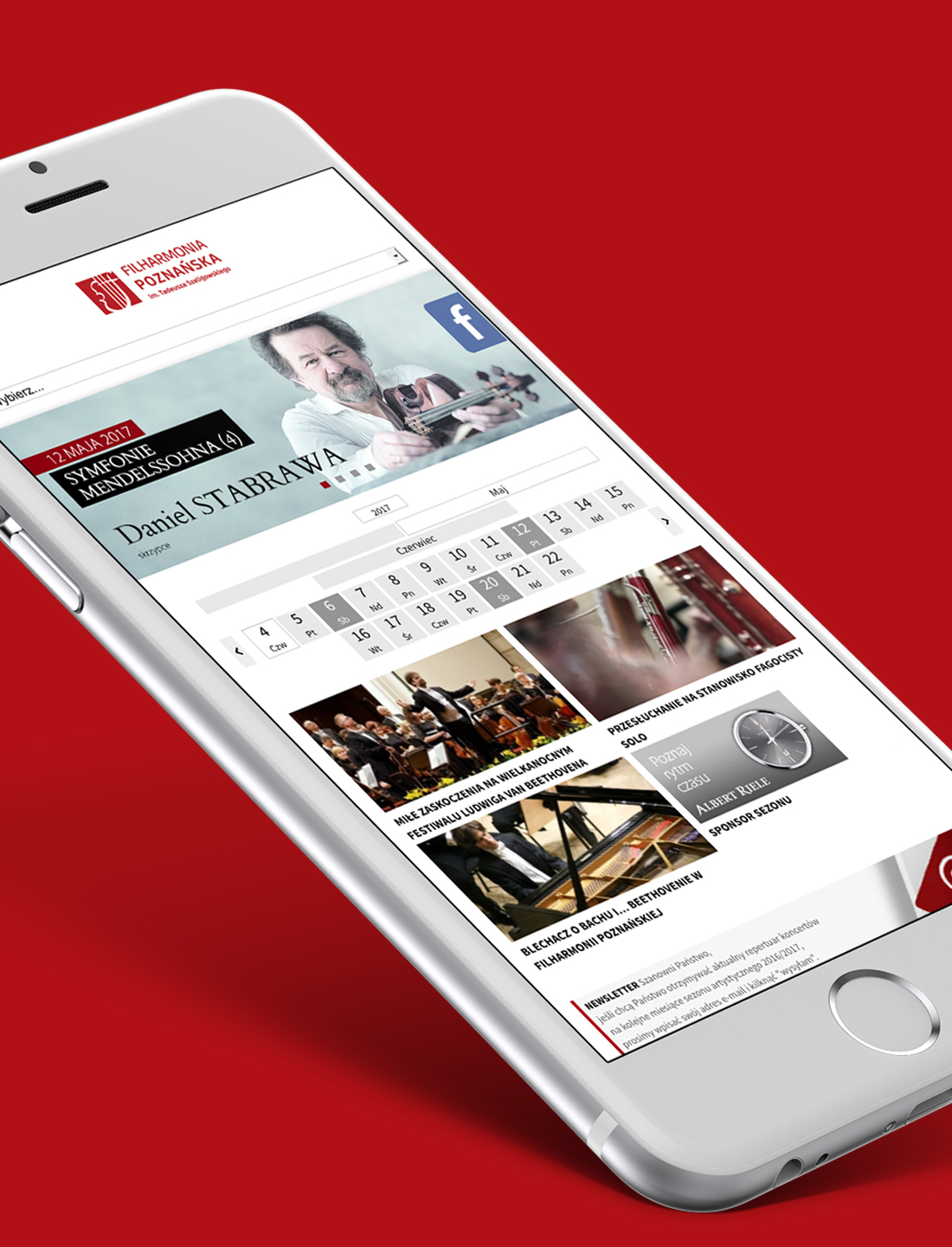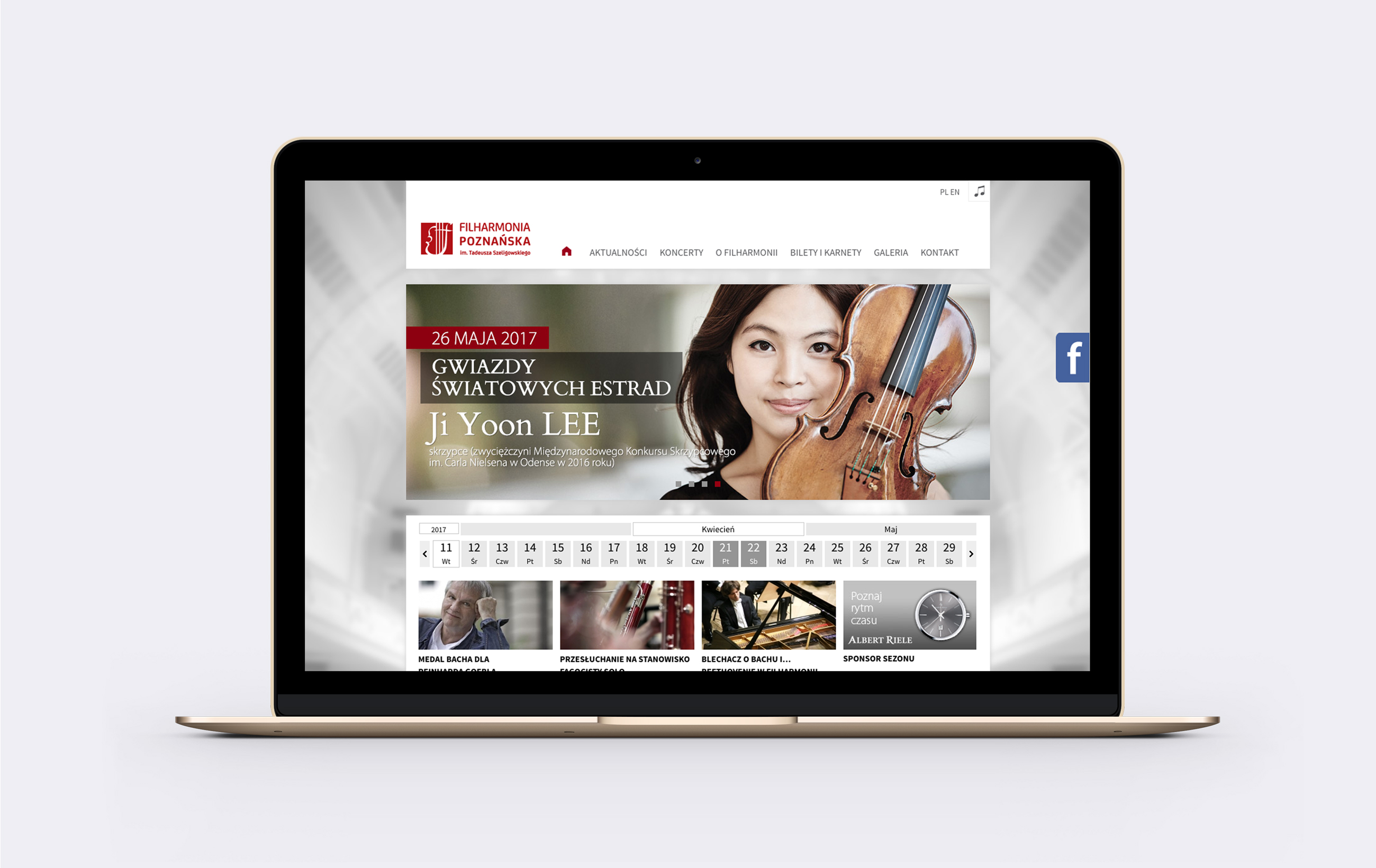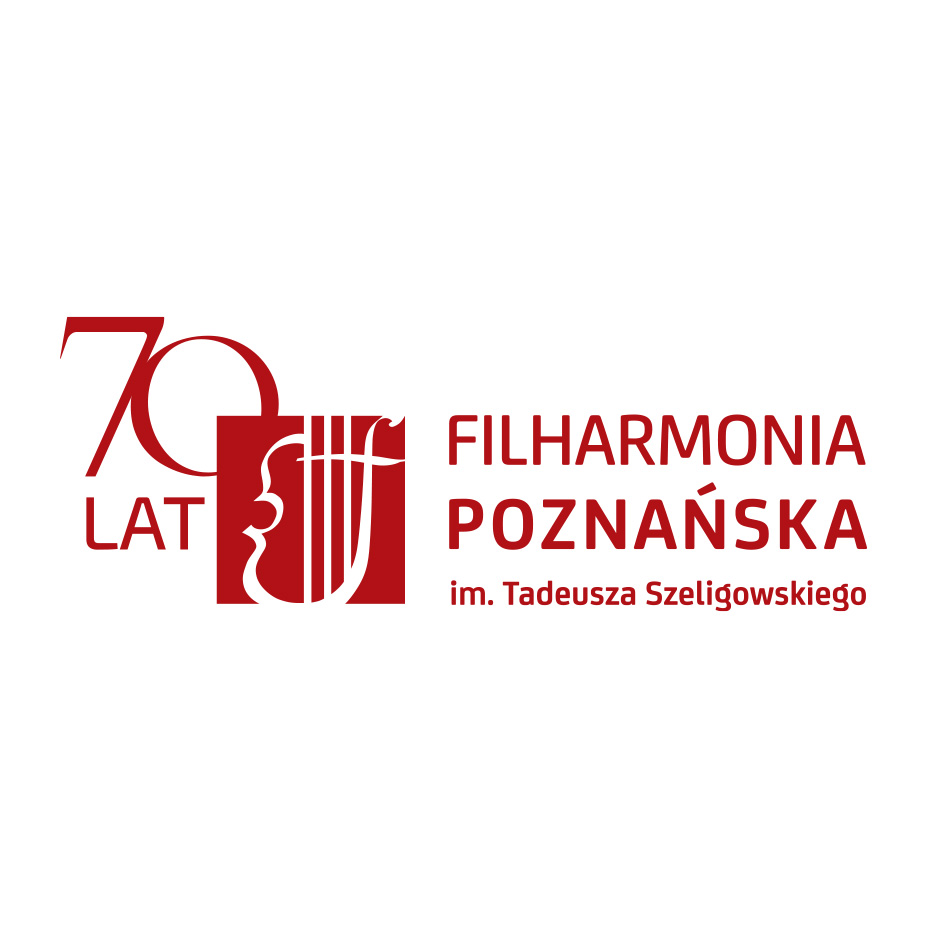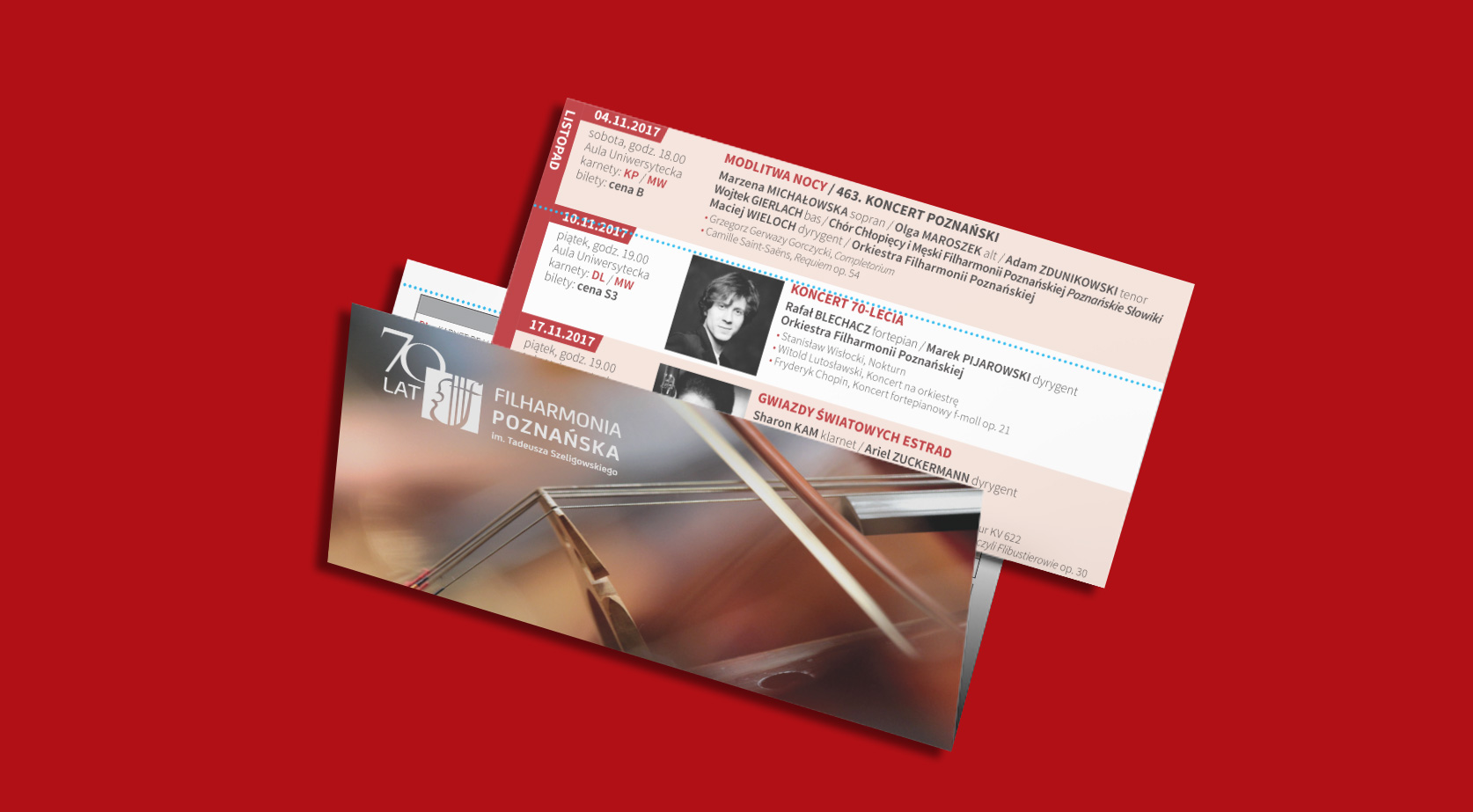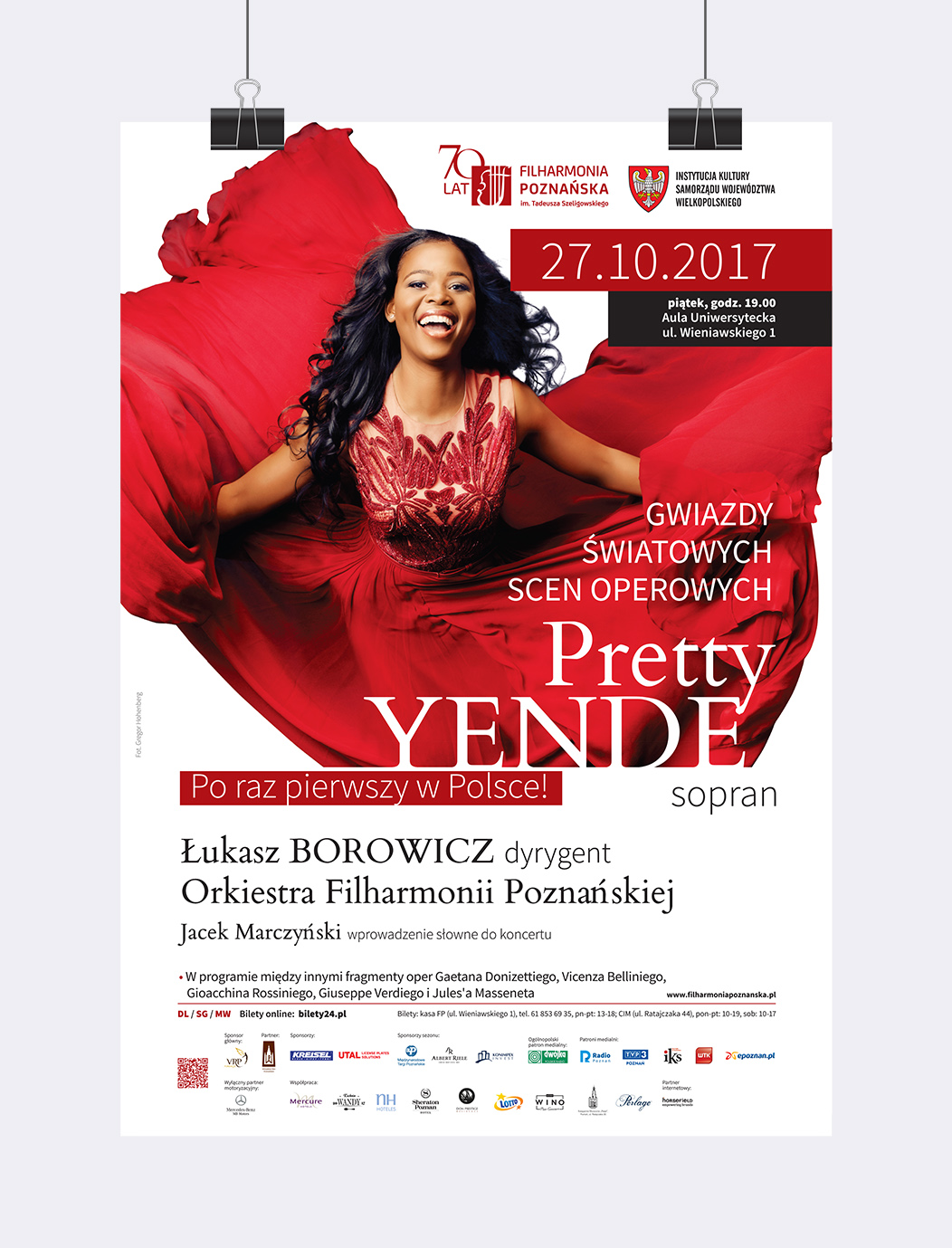 We take care of concerts visual communications and outdoor advertising.
We develop and maintain the filharmoniapoznanska.pl website as well as a digital signage system in the concert hall and on premises of selected cooperating institutions. We create various ephemera: occasional calendars, concert programs, CD/DVD covers etc.
With support from various distinguished graphic artists, we design concert posters for special events. We have prepared more than a dozen annual repertoire (calendar) books which at the same time make a great trademark of the Philharmonic.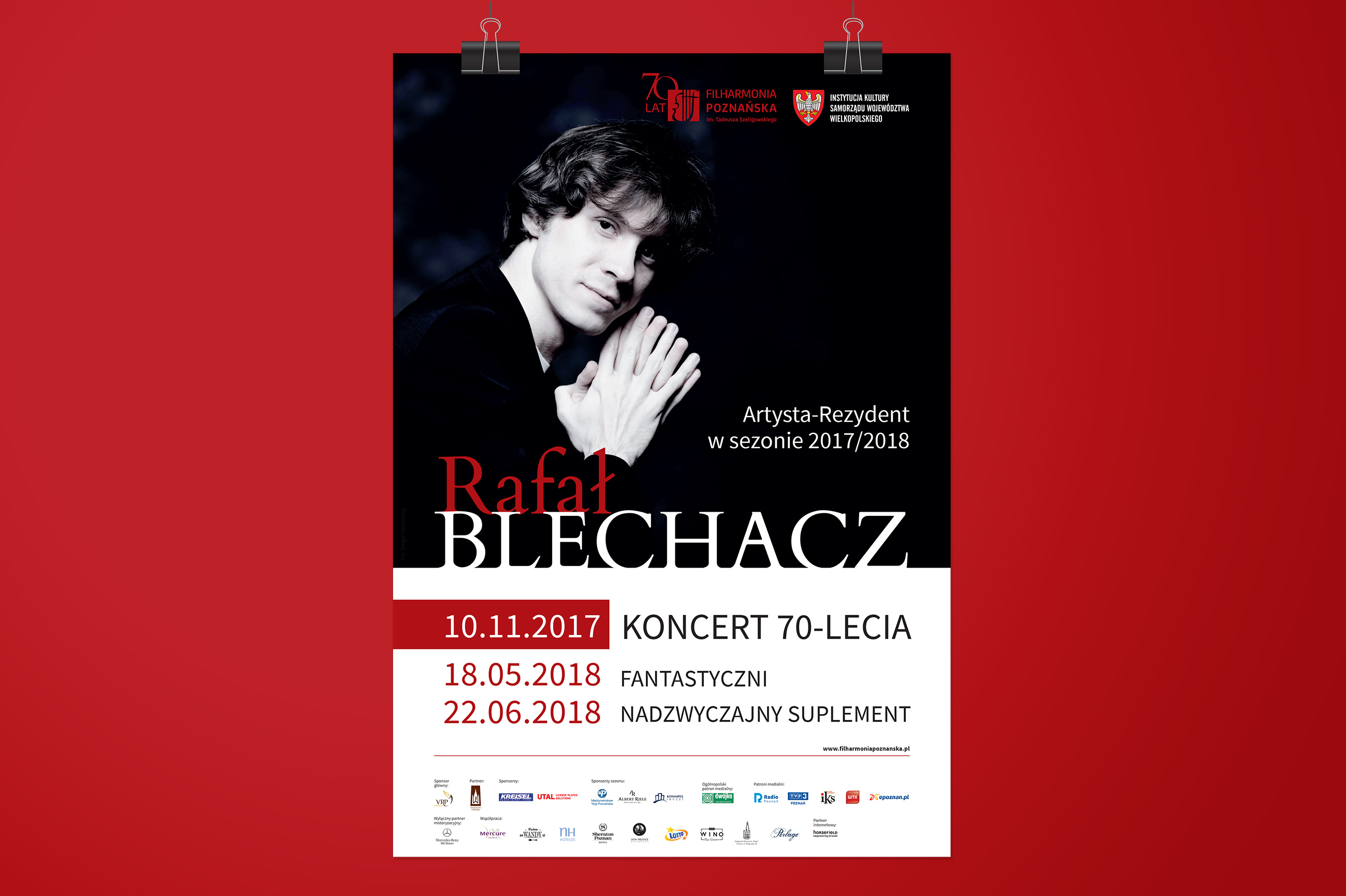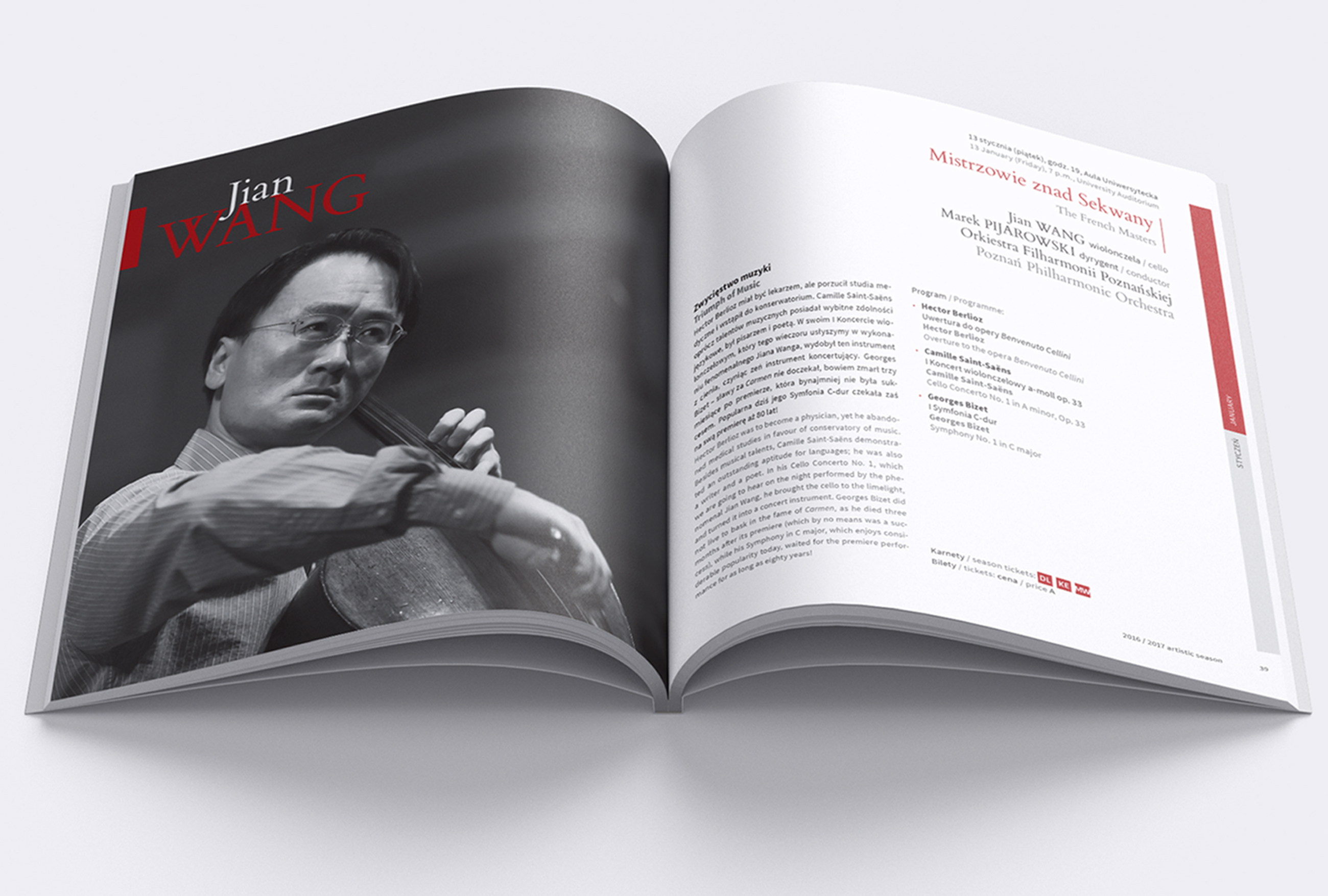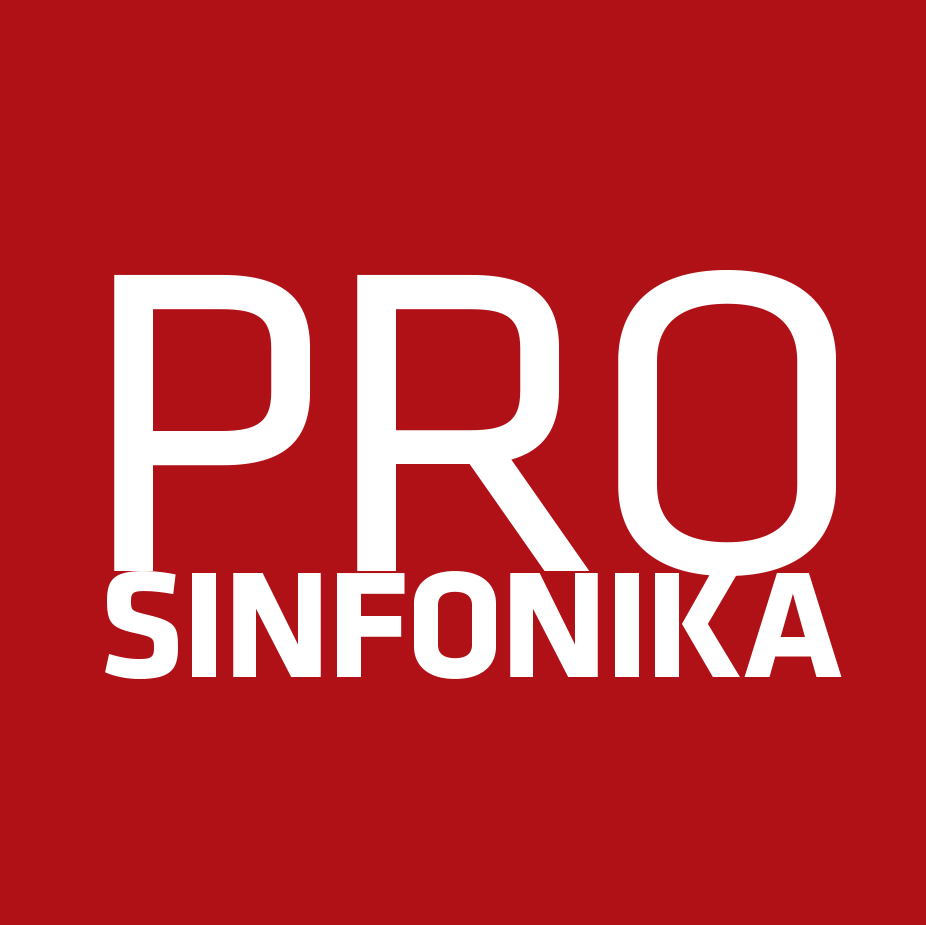 For ProSinfonika we have designed, maintained and developed a visually appealing website, addressed to the younger audience. (Polish only)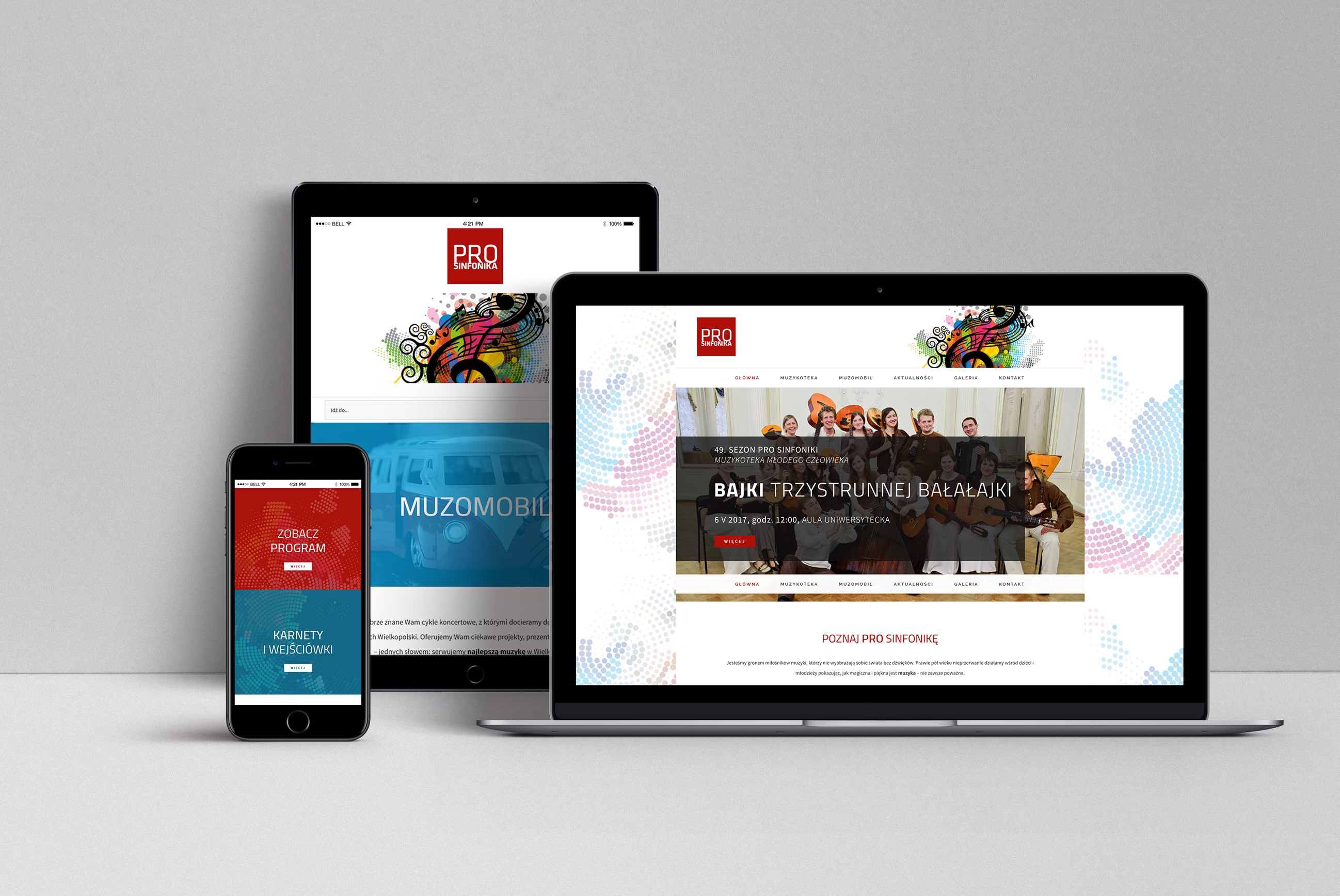 #art #music #rebranding #www
#communications_strategy
#logo #digital_signage #newsletter