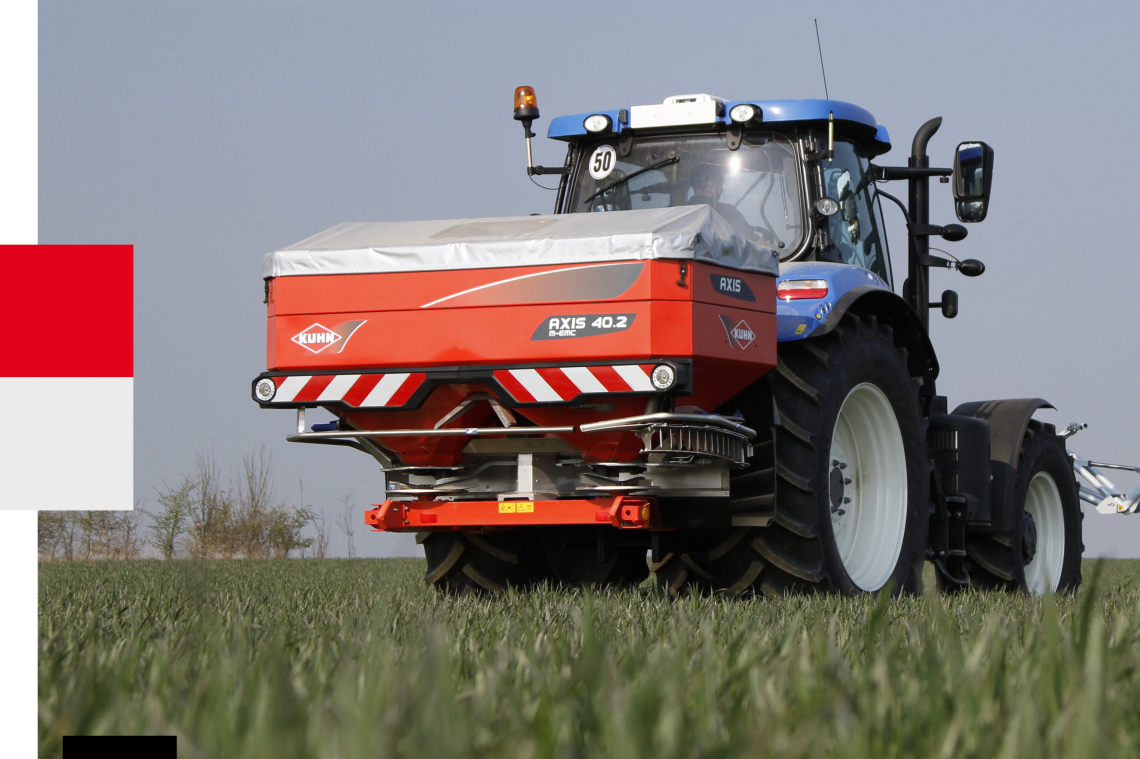 KUHN, with more than 4000 employees, is the world's leading manufacturer of agriculture machinery. KUHN has been present in Poland for 20 years.
What makes the company different is its innovative approach to the machinery design, resulting in more than 2000 worldwide patents.
The company's key products include tillage machinery, seeders, fertilizer spreaders, sprayers, balers as well as a wide choice of hay/silage making machinery including machines designed with the municipal sector in mind.
Horsefield has been supporting KUHN in the integrated marketing since 2008.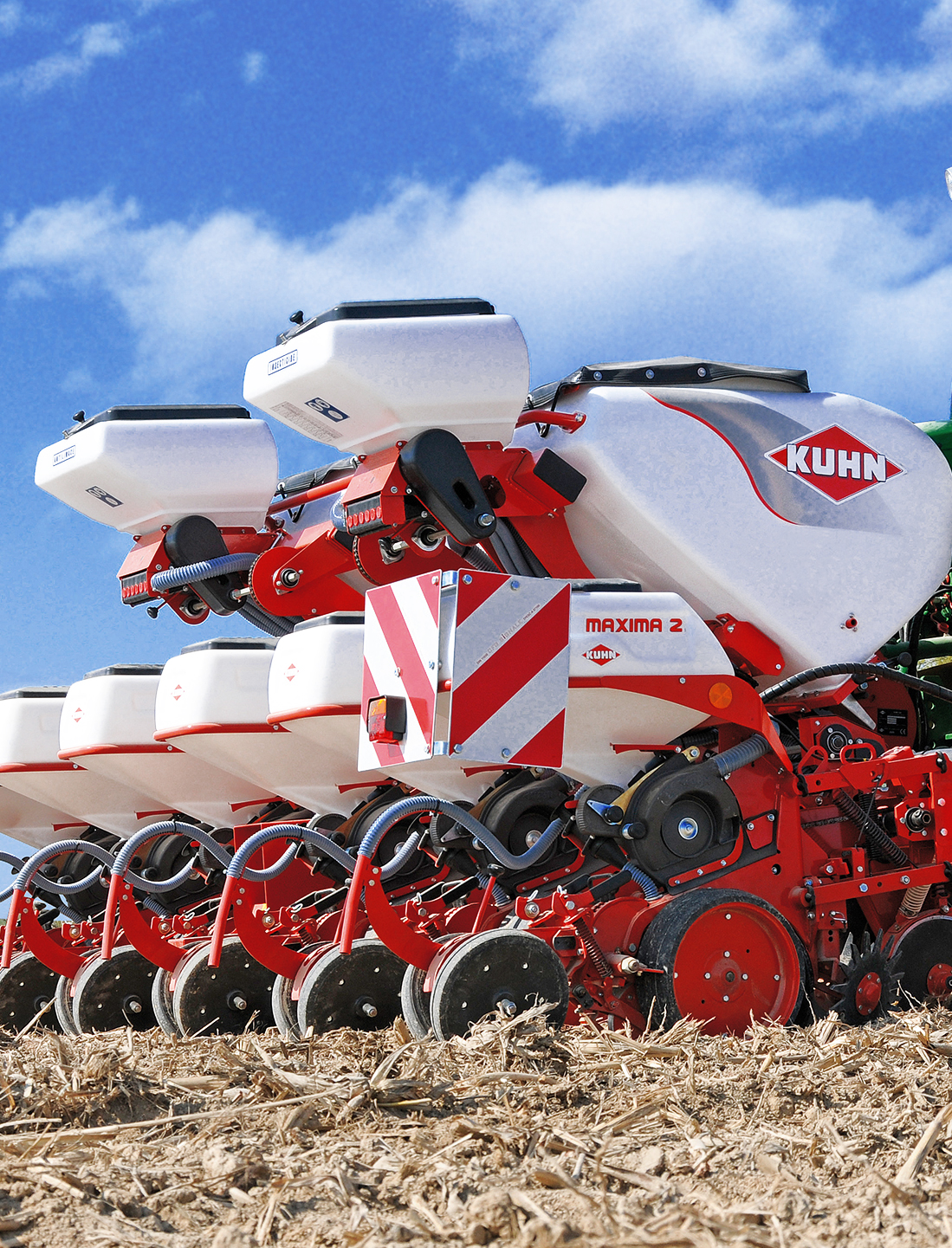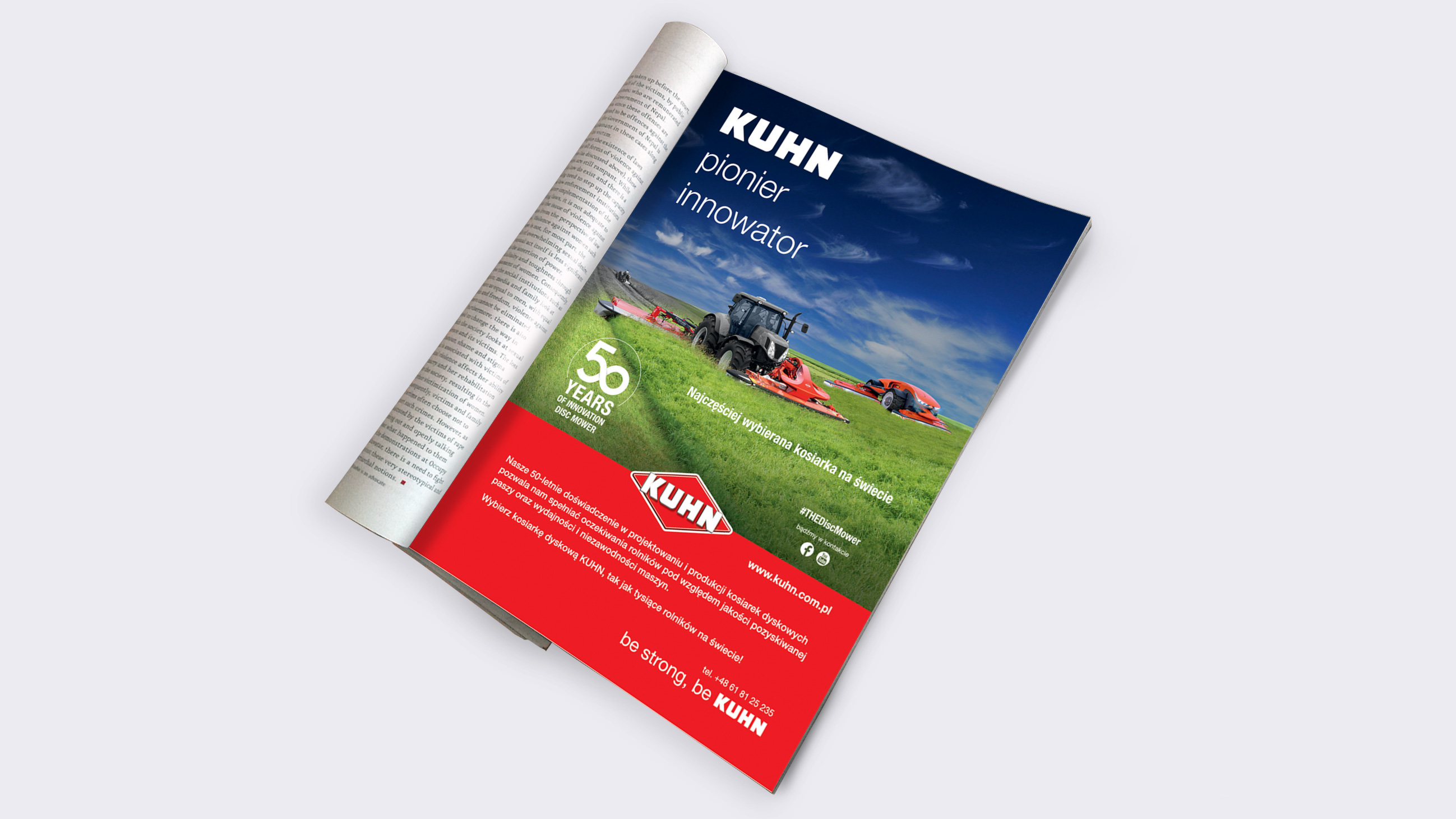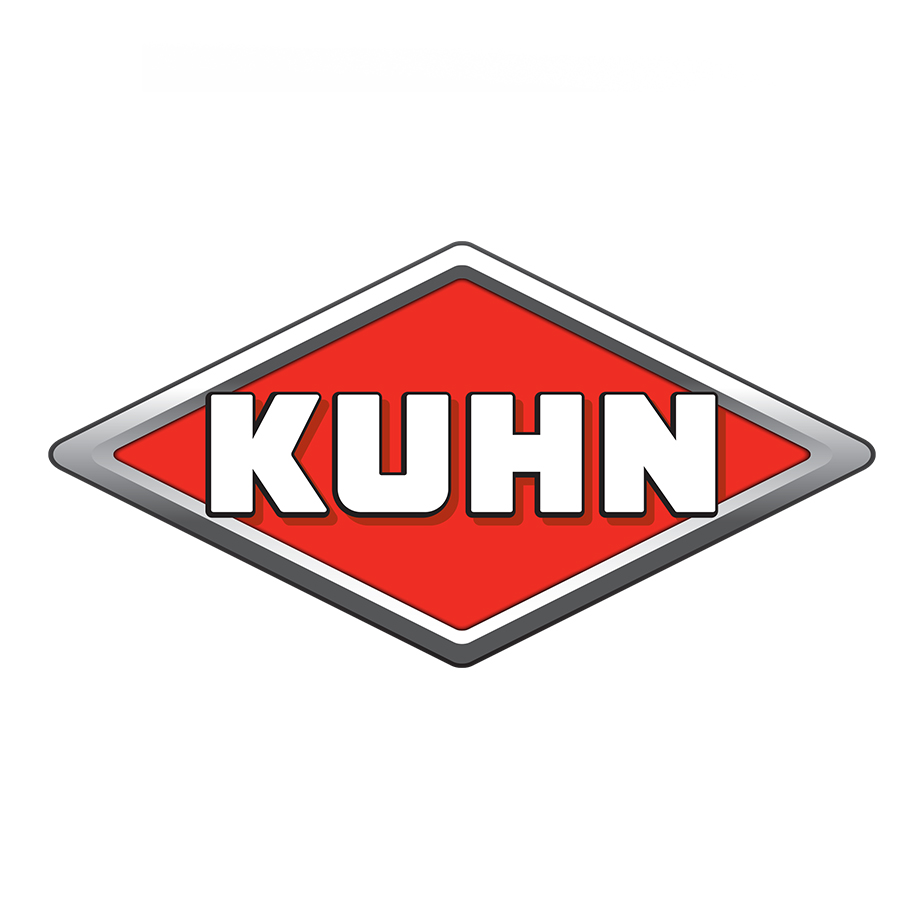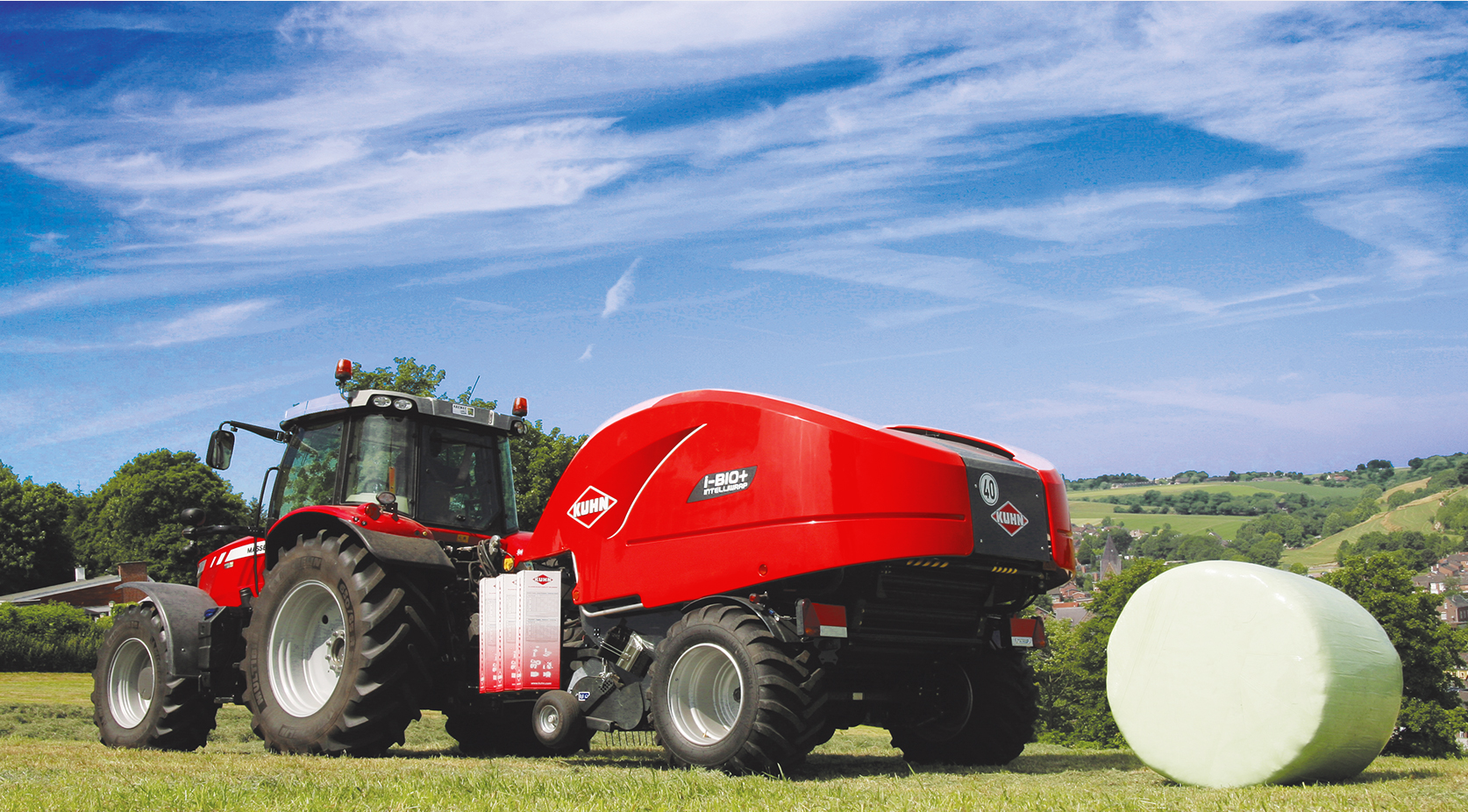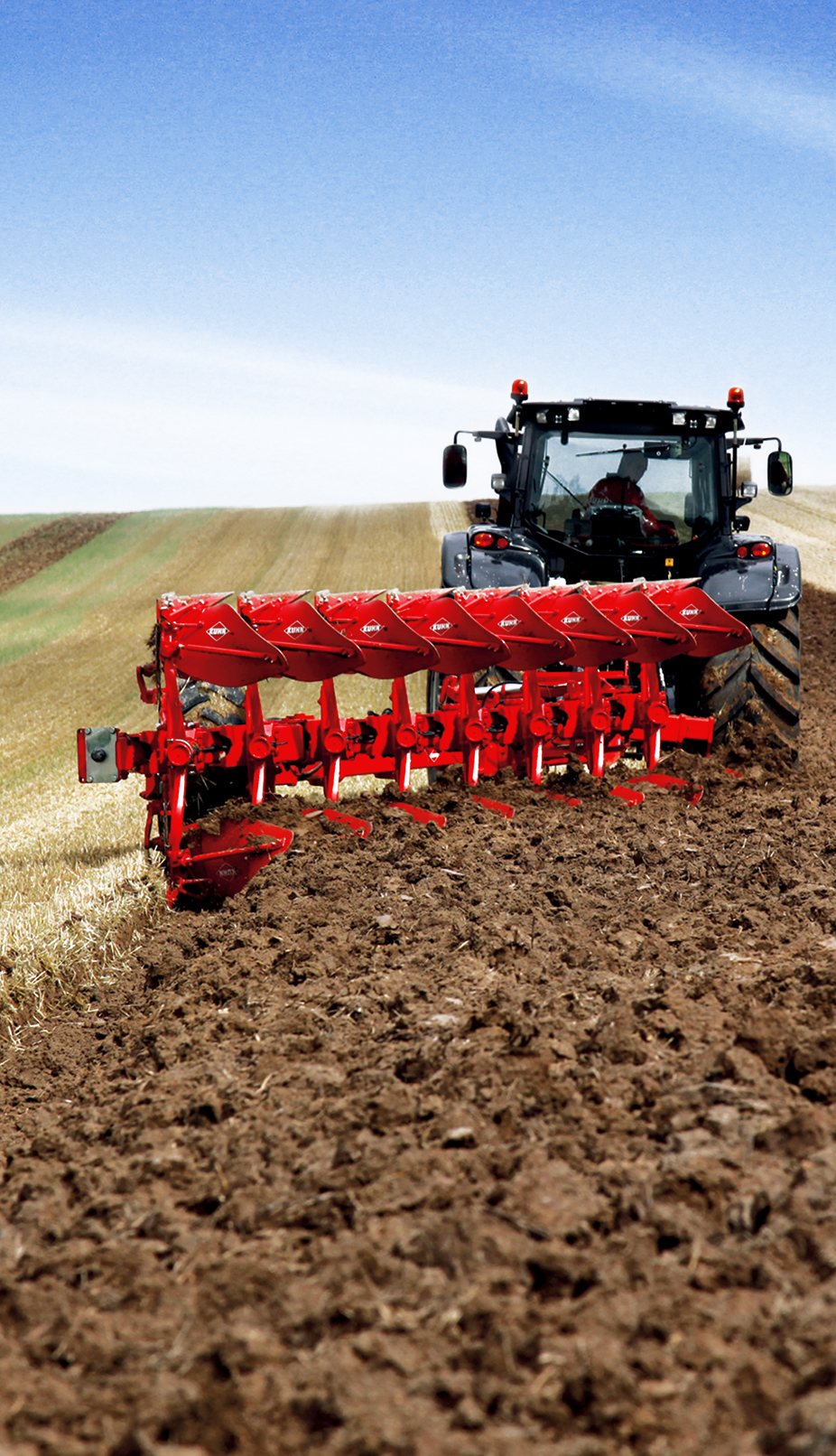 We support the integration of traditional communication channels (e.g. press advertising) with on-line channels (Internet advertising) as well as with POS-narrowcasting (digital-signage screens working in a network environment).
We take care of creating ads, banners and video clips. We purchase advertising space and we are responsible for implementing advertising media plans.
We also manage omni-channel campaigns (e.g. we support the MyKUHN portal).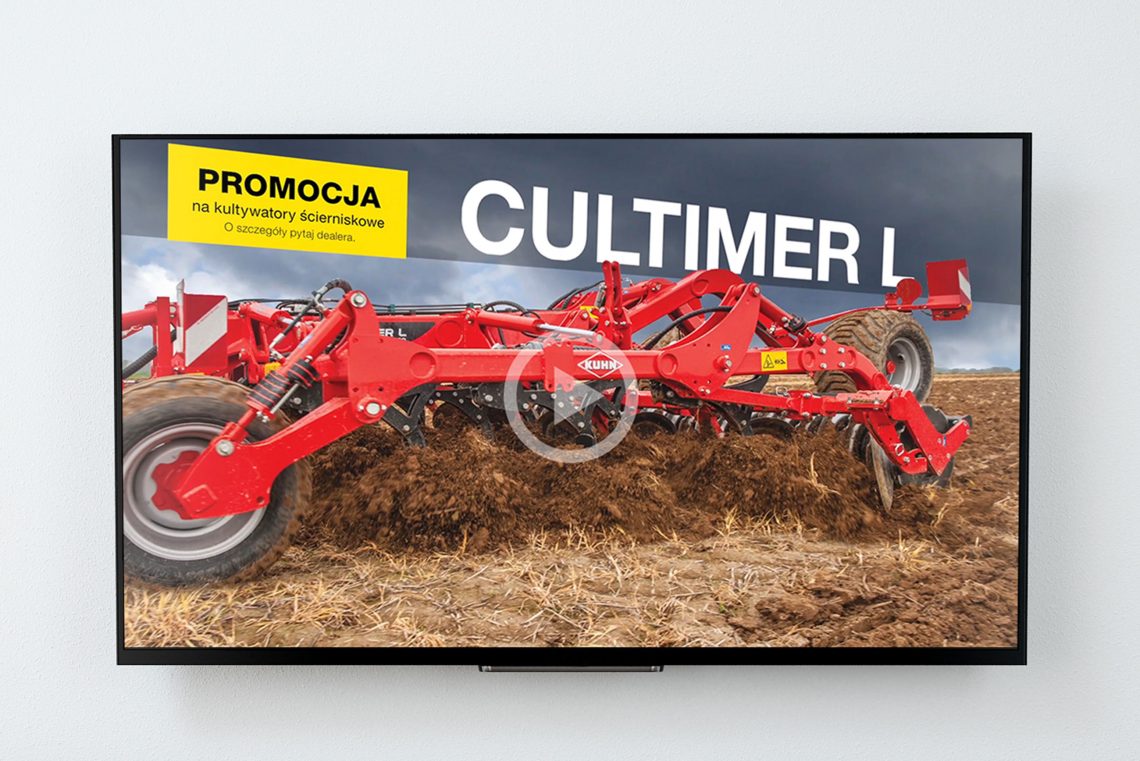 #agro #press_ad #multimedia
#digital_signage #print
#agrobusiness #content #agricultural_machinery