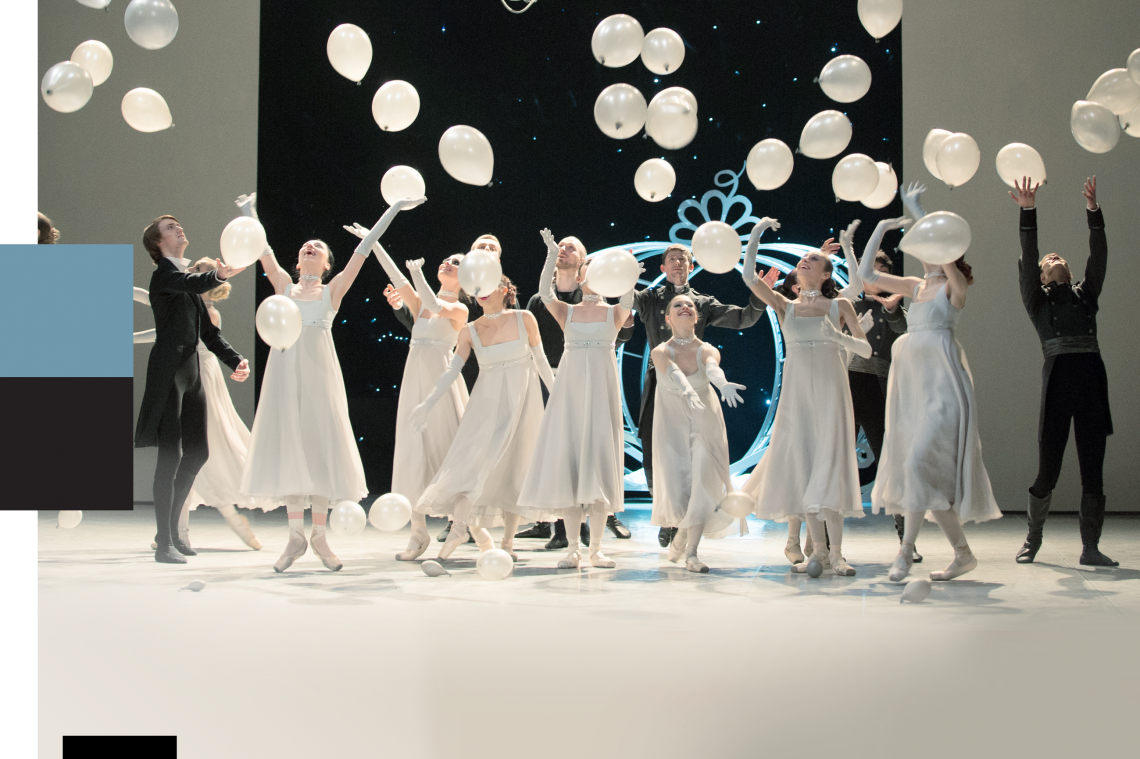 A synthesis of literature, music, ballet, visual arts and craft—this is the Opera. The Opera in Poznań continues the great tradition that goes back as far as the early 18th century. Today, the Stanisław Moniuszko Great Theater in Poznań is a modern theater that seeks to provide both high standards of the "everyday spectacle" as well as diverse repertoire developed in cooperation with renowned artists from all over the world.
Our cooperation with the Opera includes brand communications consulting and supporting selected communications channels.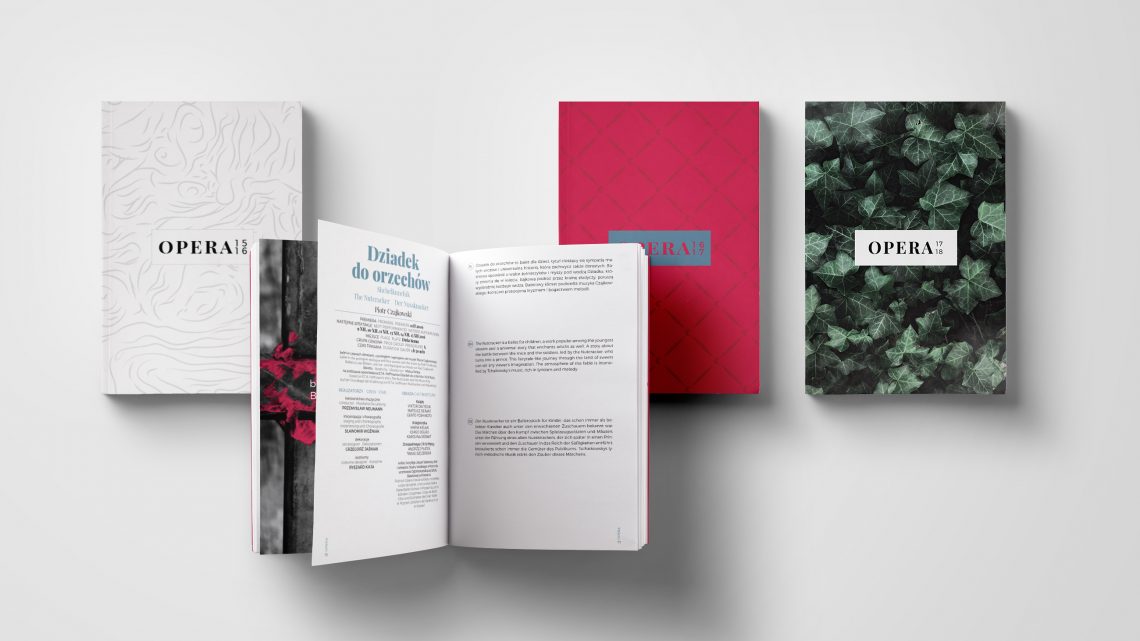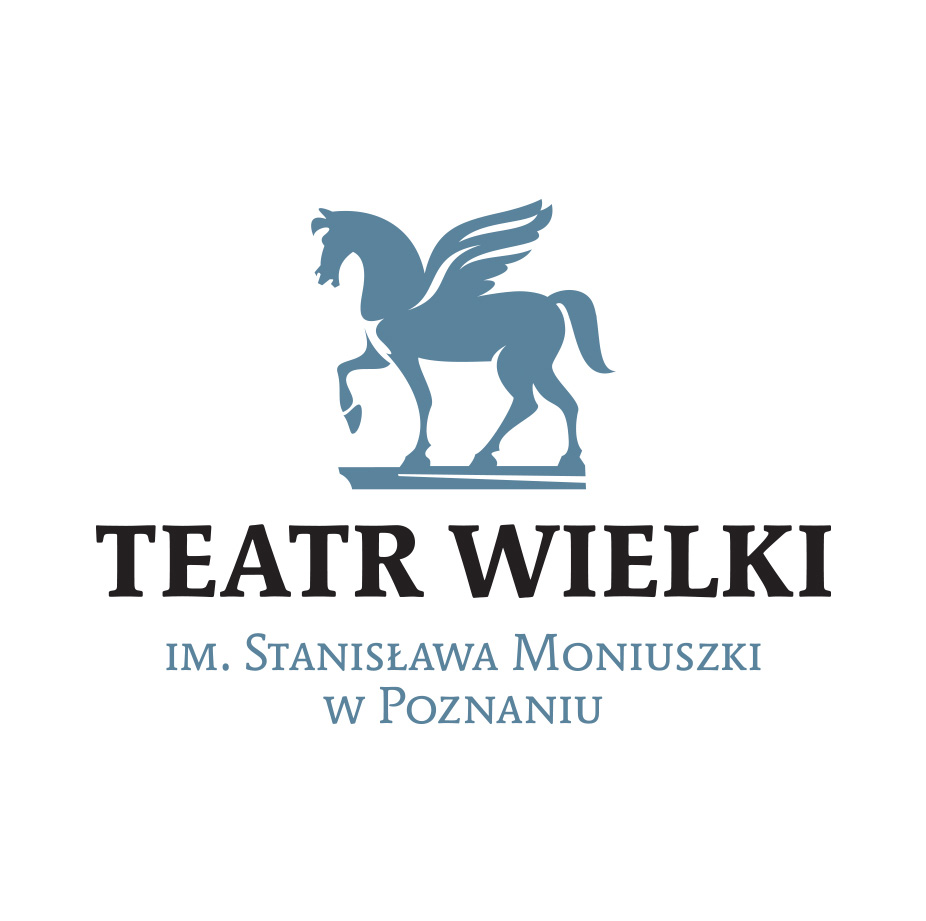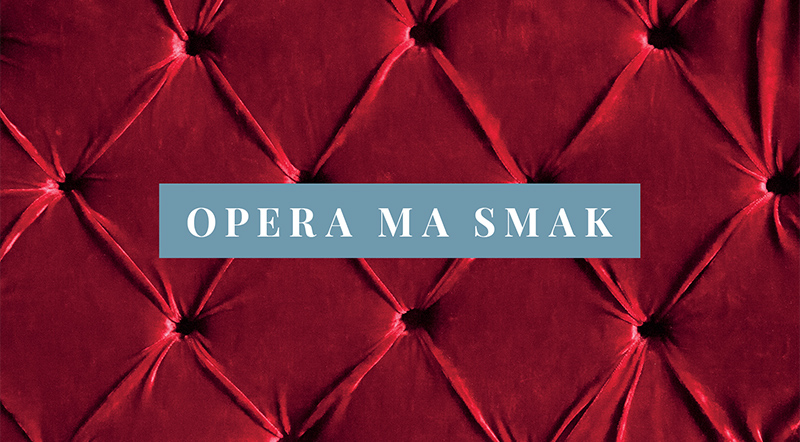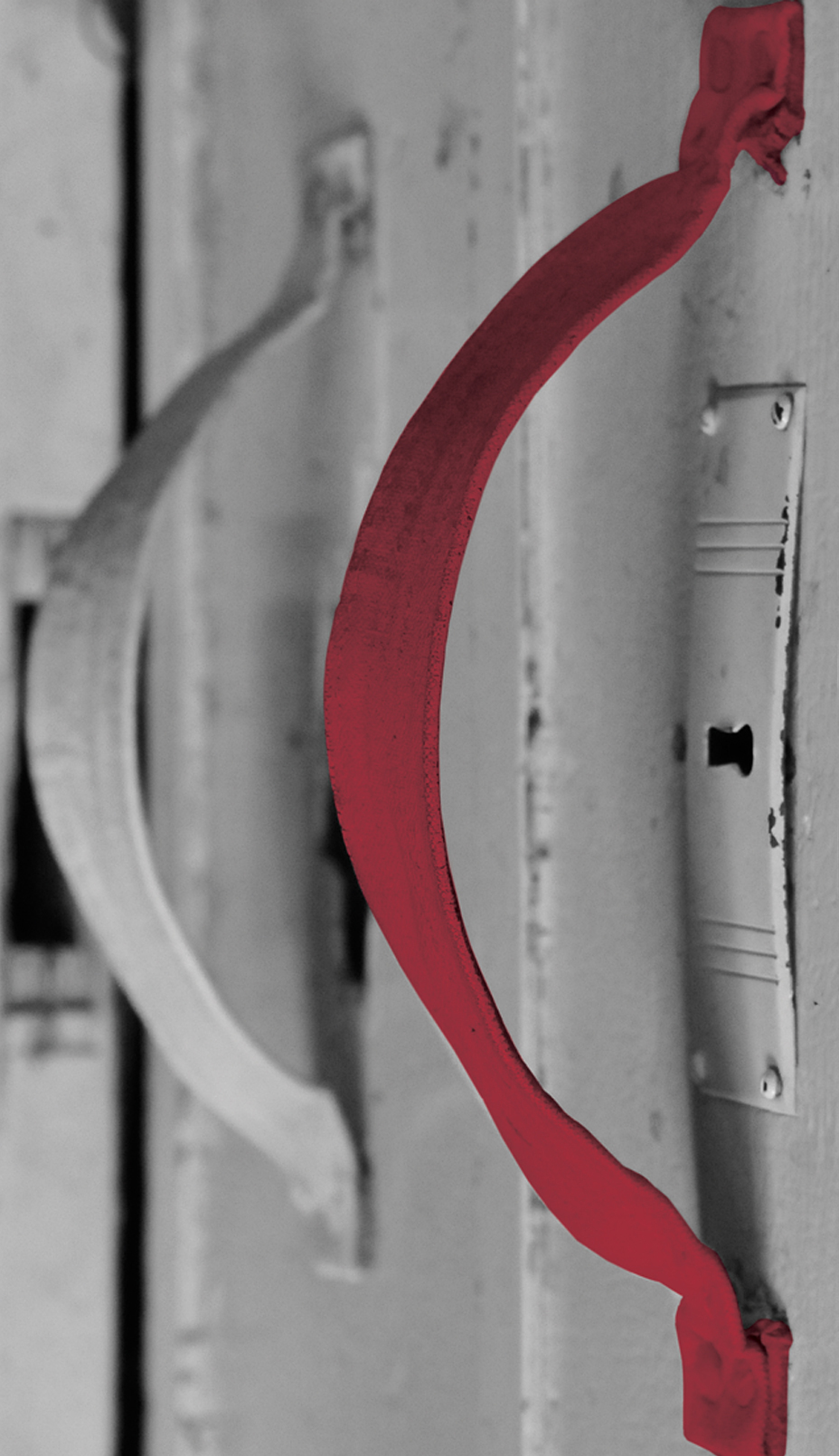 "Opera is tasteful" (Polish: "Opera ma smak") is the motto that has inspired many previous opera seasons.
With this phrase in mind, we've created the past editions of the "Opera Season Book" as well as the guidelines for the Theatre's everyday communications with the audience (repertoire printouts, posters, ephemera).
Within the scope of the cooperation we've carried out many engaging artistic projects, including "The Opera's Backstage" (Polish: "Opera od kuchni") photo session, which provided some great photos later used in the "2016/2017 Opera Season Book" .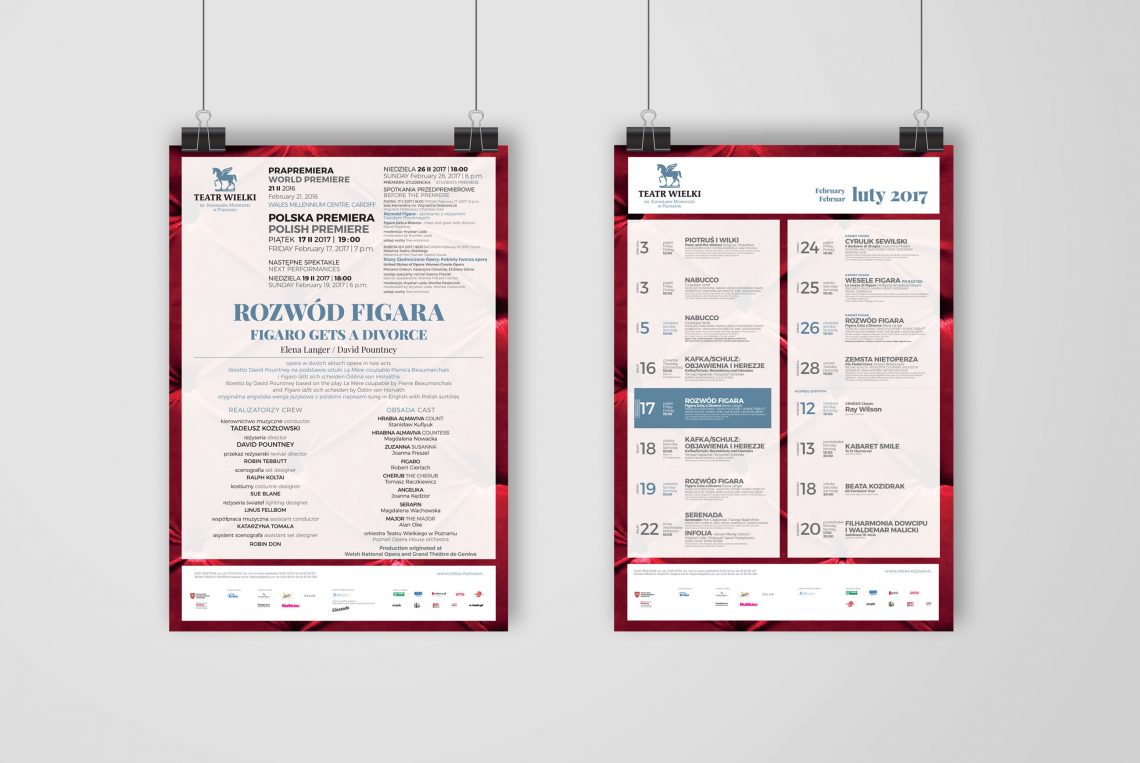 #art #opera
#books
#branding #music
#creation