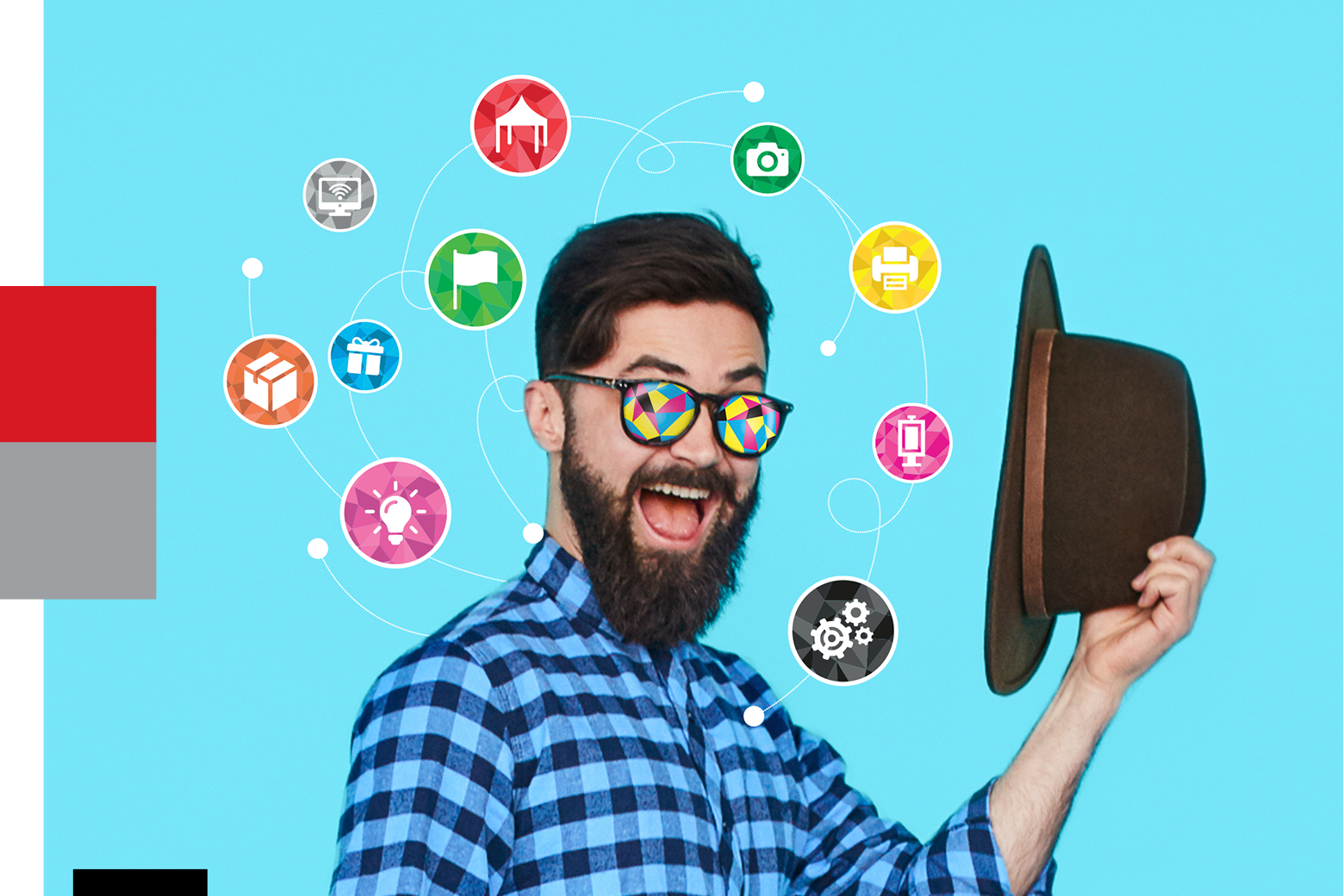 RemaDays Warsaw—The International Trade Fair for Advertising and Printing is one of the largest advertising trade shows in the world. The fair has been continuously expanding and developing since the first edition in 2005, attracting more and more exhibitors and visitors each year. Over the three days of RemaDays Warsaw, the industry representatives from all over the world have over 35,000 square meters of exhibition space at their disposal. The fair has achieved the status of a key event and boasts the largest number of visitors in Europe.
Horsefield has provided comprehensive branding and communications service since 2005.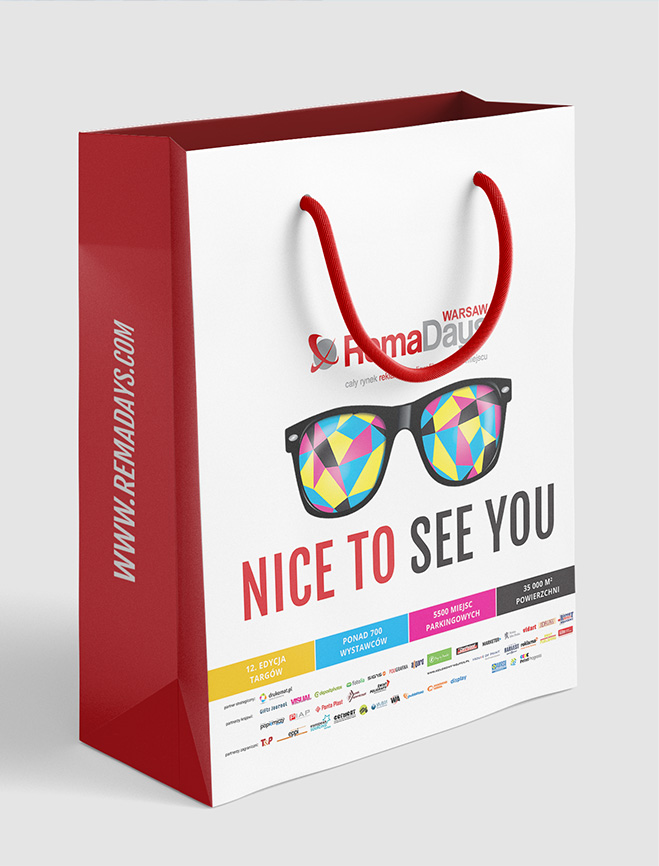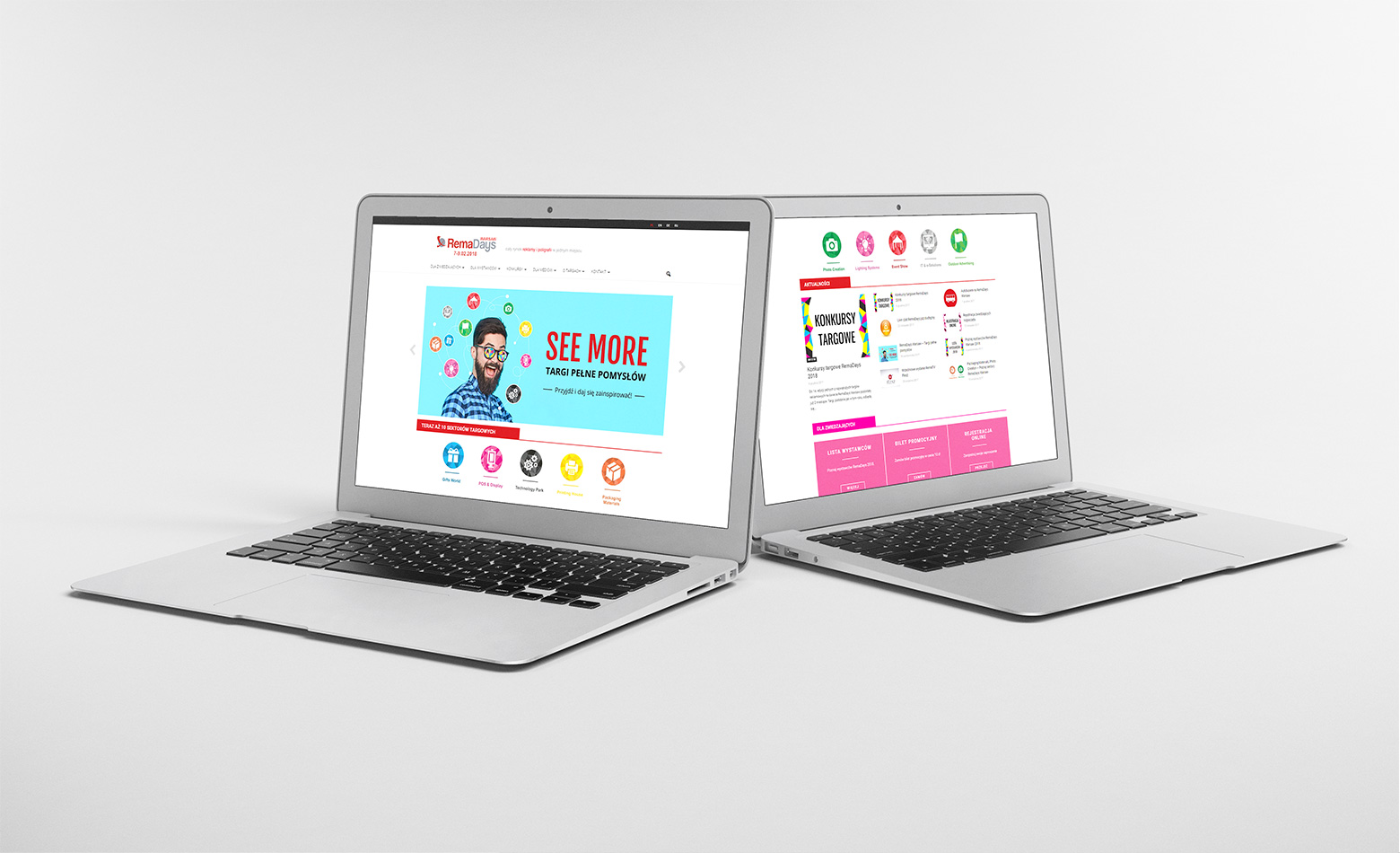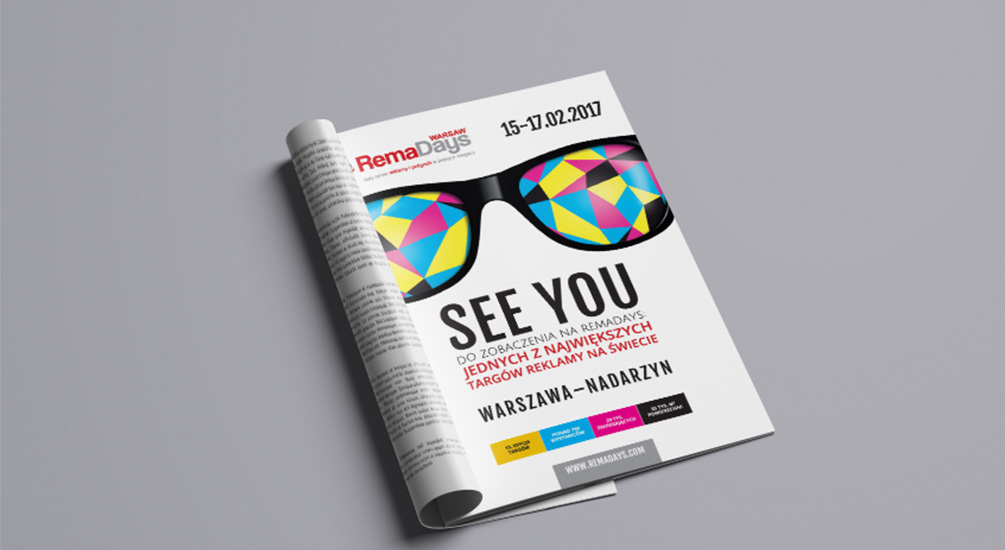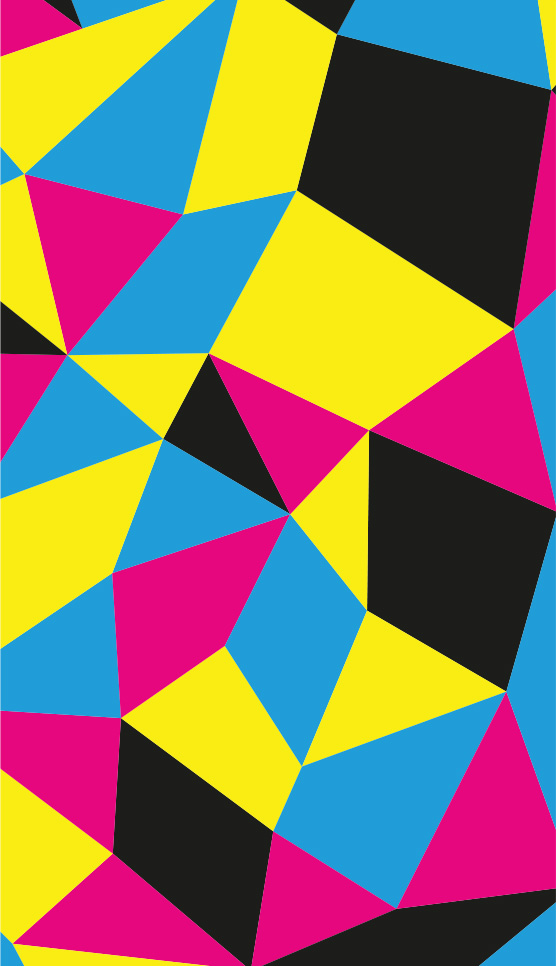 We are connected with the trade fair industry. We have been taking full care of RemaDays brand since 2005.
We are responsible for keeping the brand fresh and we create the trade shows annual communications for multiple language zones.
We provide some of the services leveraging our international sources and competencies—with the contribution from GCN, the network of our partner agencies from Europe and USA.
The scope of service includes supporting a multichannel communications design and implementation: website, online advertising, outdoor advertising and communications in the event space.
See you at the RemaDays!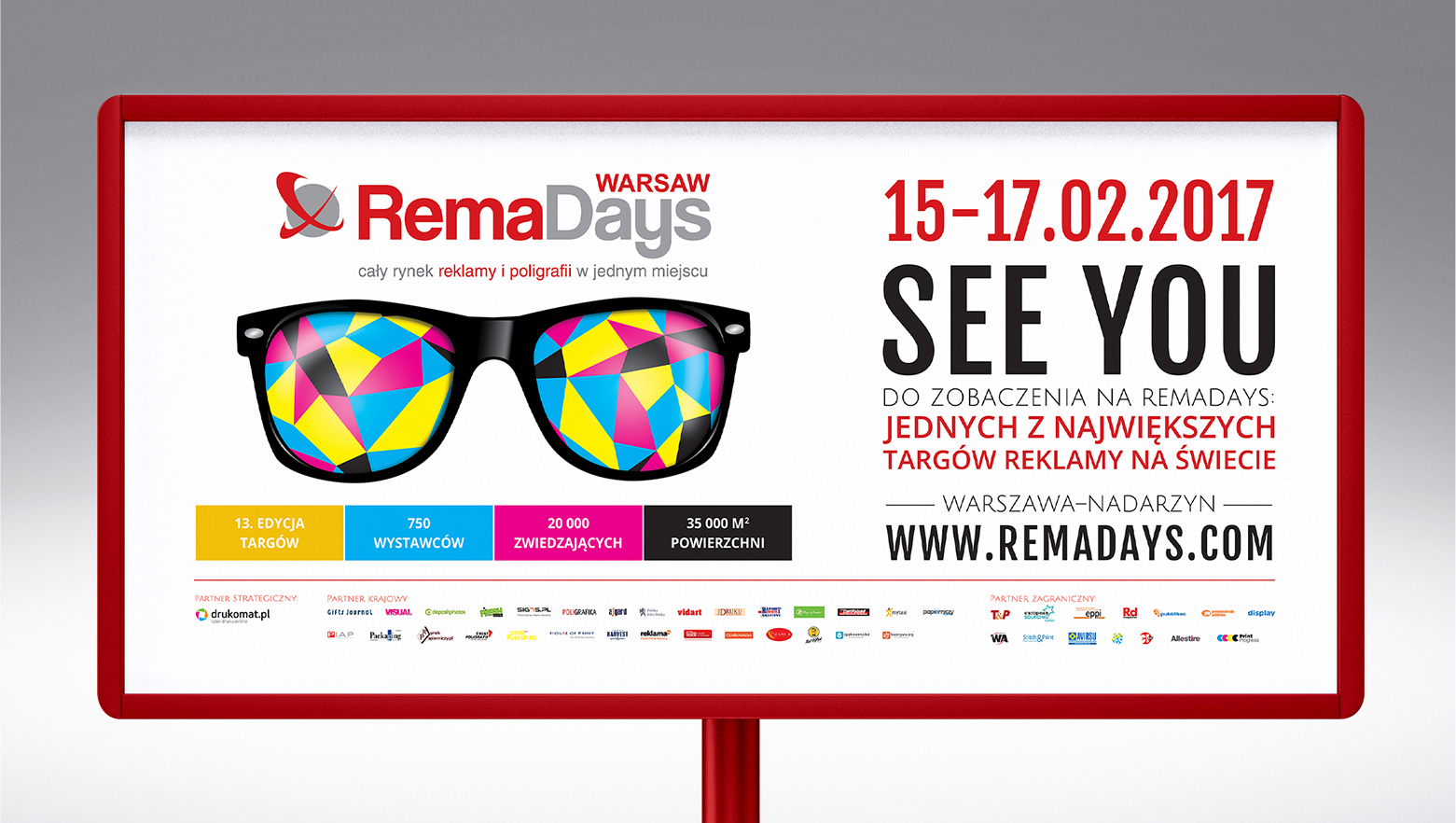 #advertisig #webdesign
#print #outdoor #adwords
#branding #fairs #advertising_fairs #printing